Little Investment, High Profits!
Don't miss this promising opportunity to boost your revenue without any extra upfront expenses. Give your customers a more engaging experience and unleash many benefits.
Events
Prominent Games display the newest and best gaming machines at events and presentations worldwide.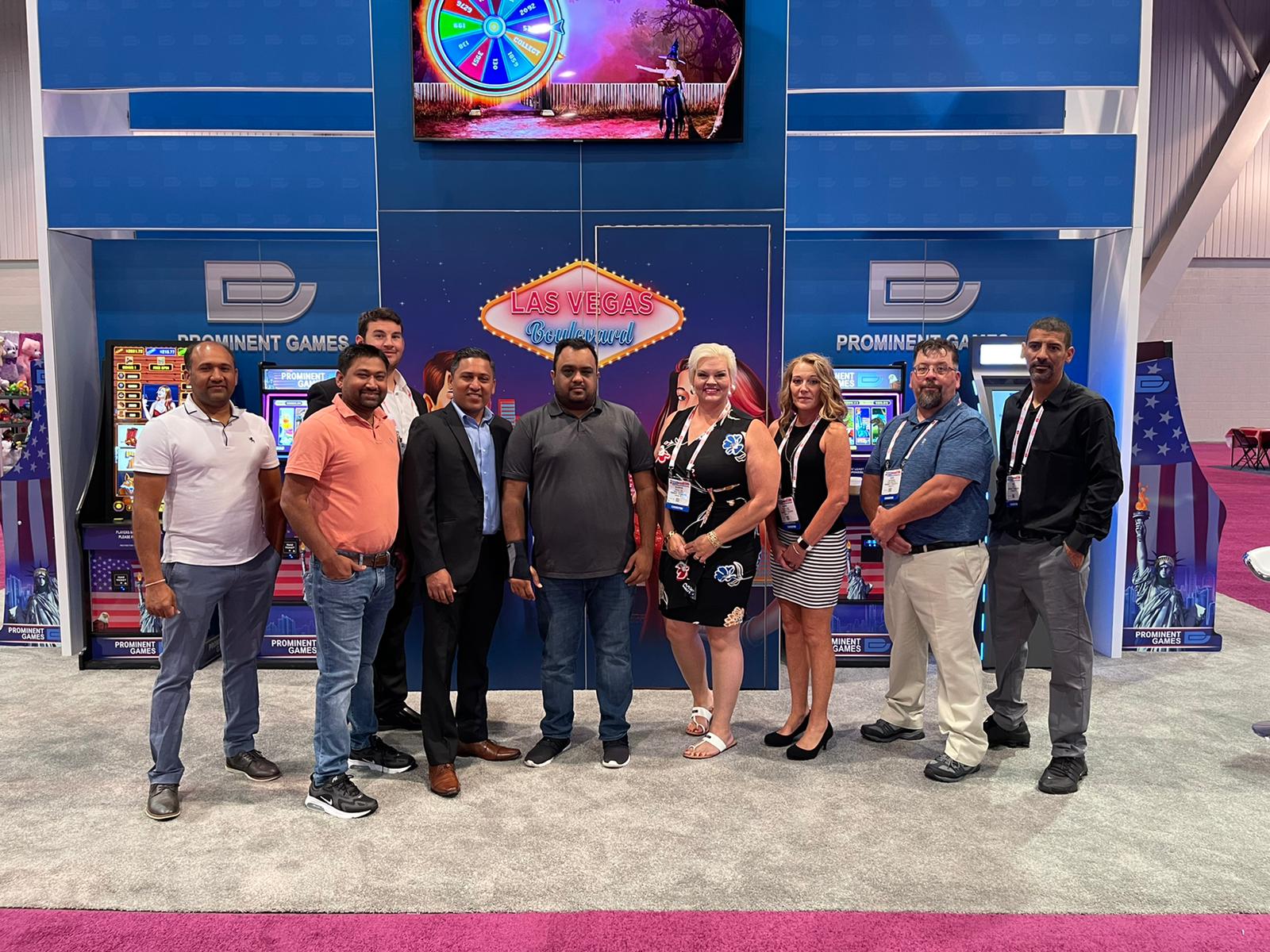 Amusement Expo International, JUN 2021
Las Vegas, NV 89109, USA
Prominent Games displayed a comprehensive lineup of exciting new skill game themes for its tribal customers at the Amusement Expo International, Las Vegas. Held in June 2021, more than 3,000 business executives and tribal leaders had discovered the Prominent Game product portfolio.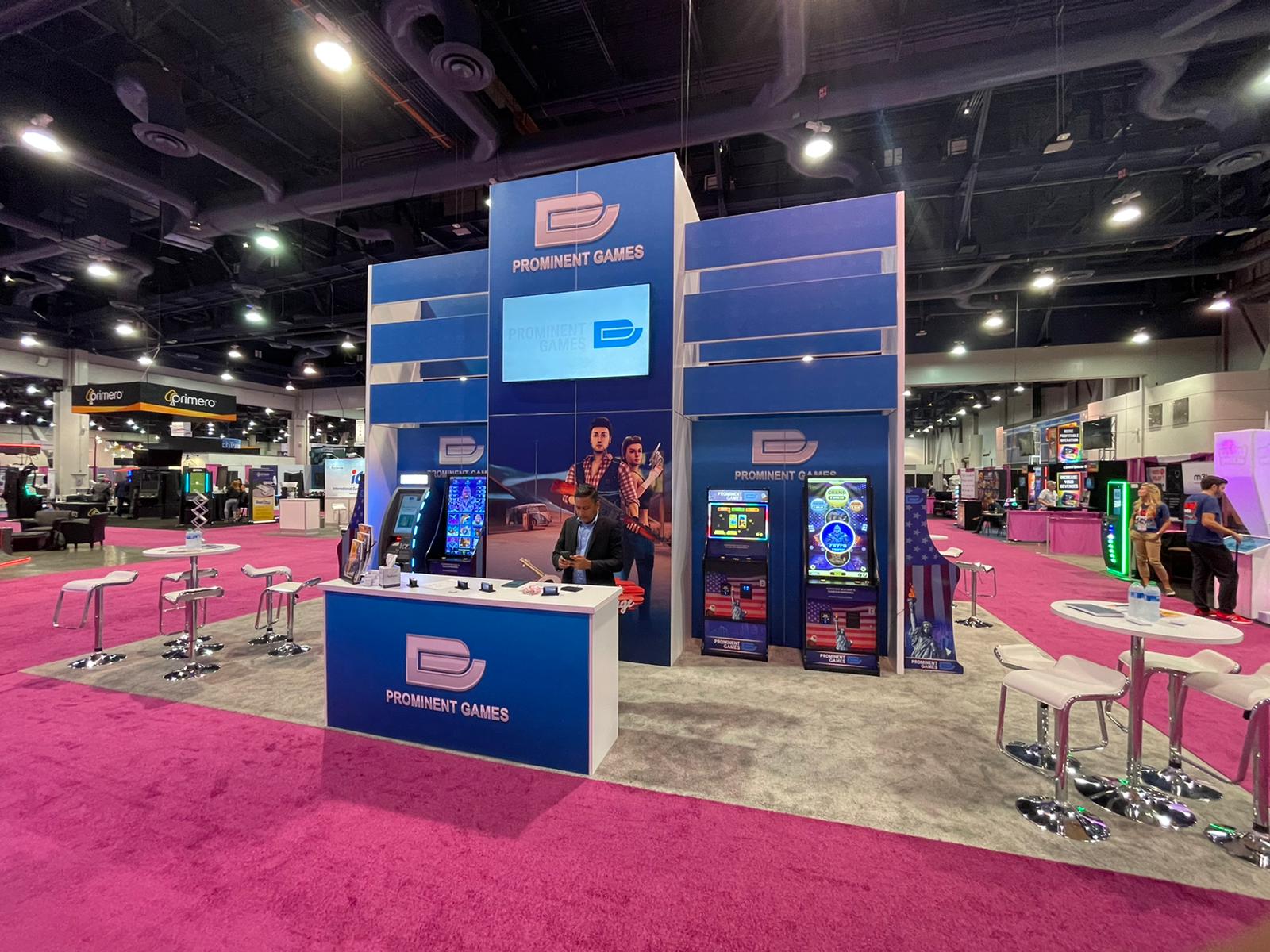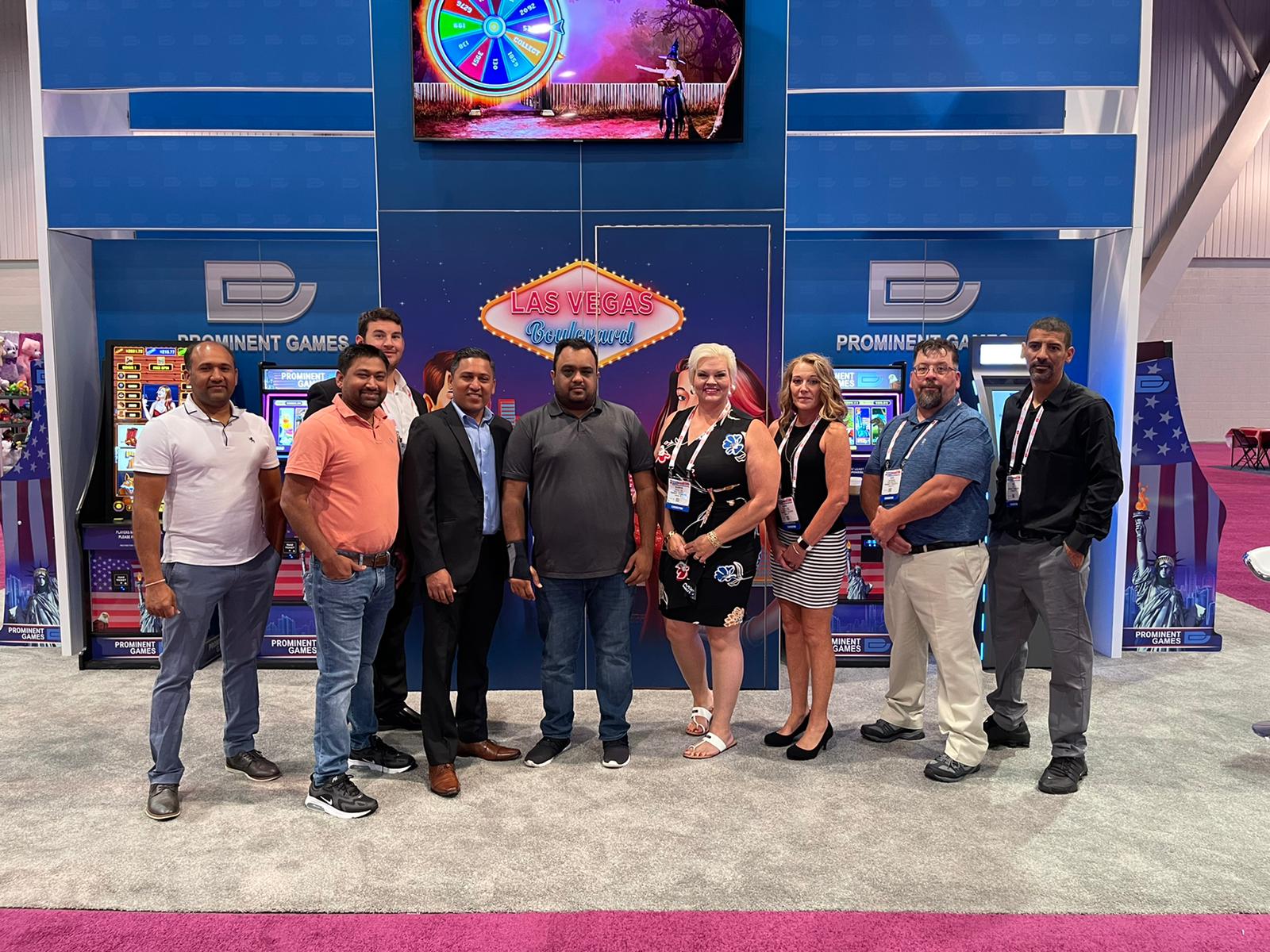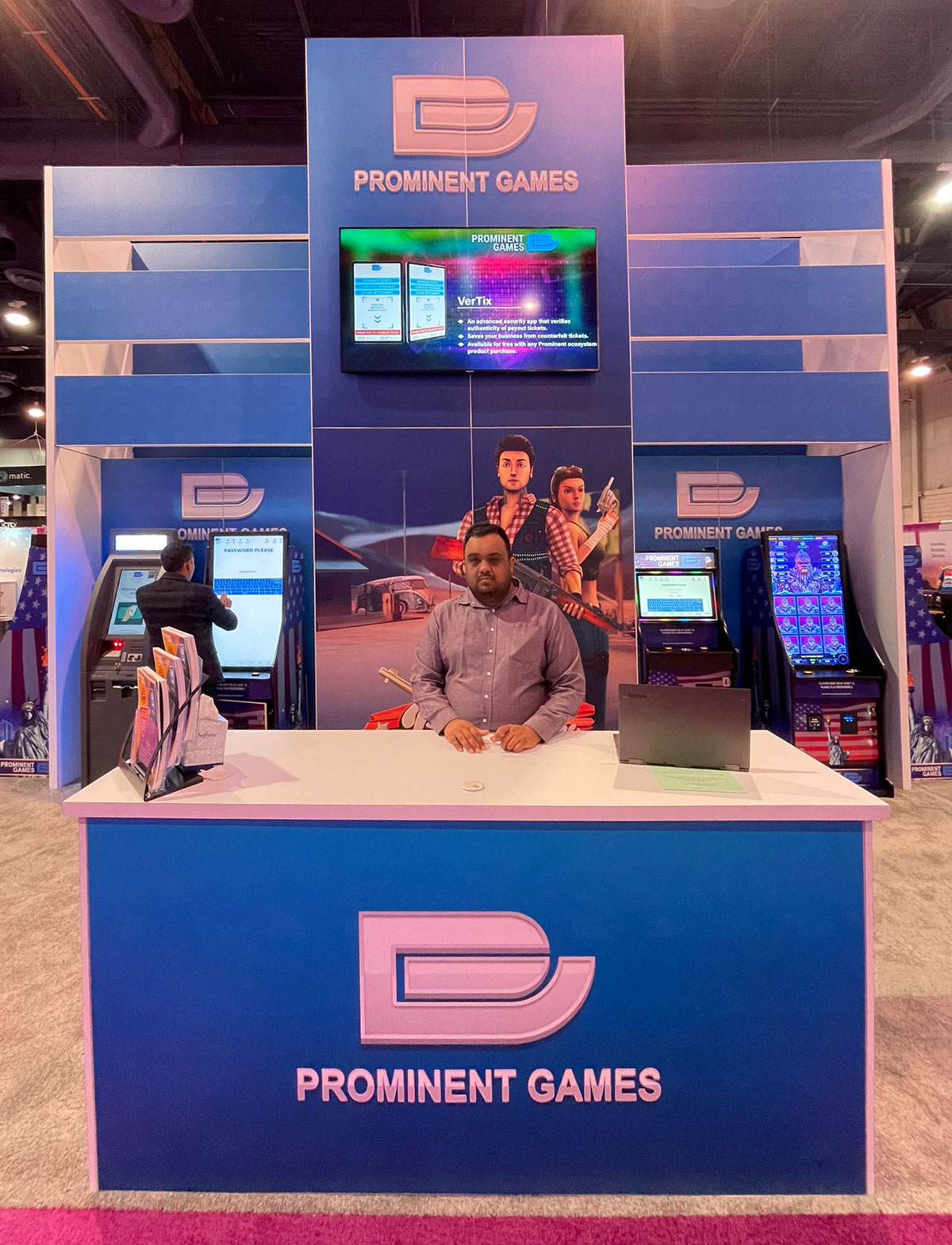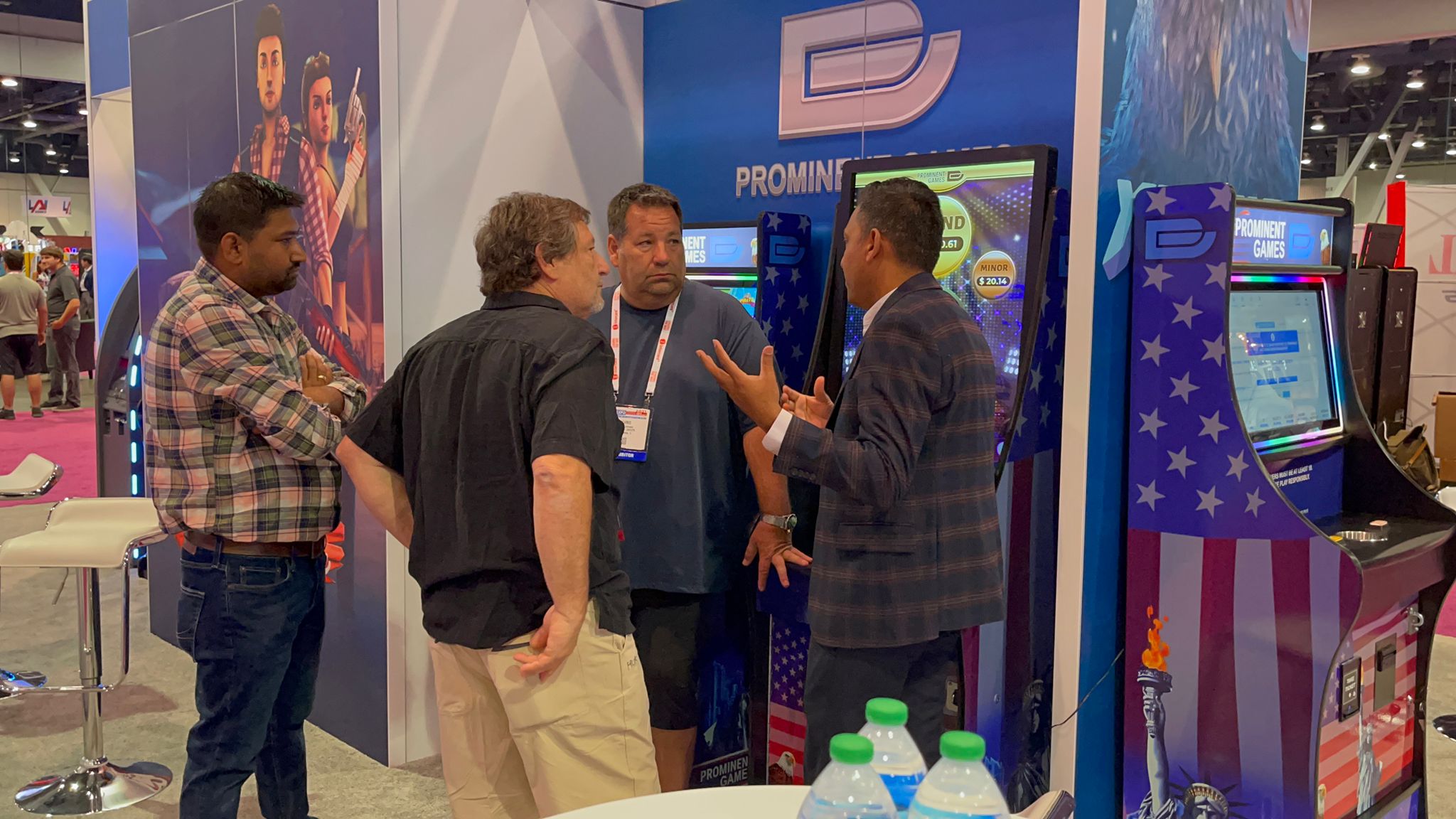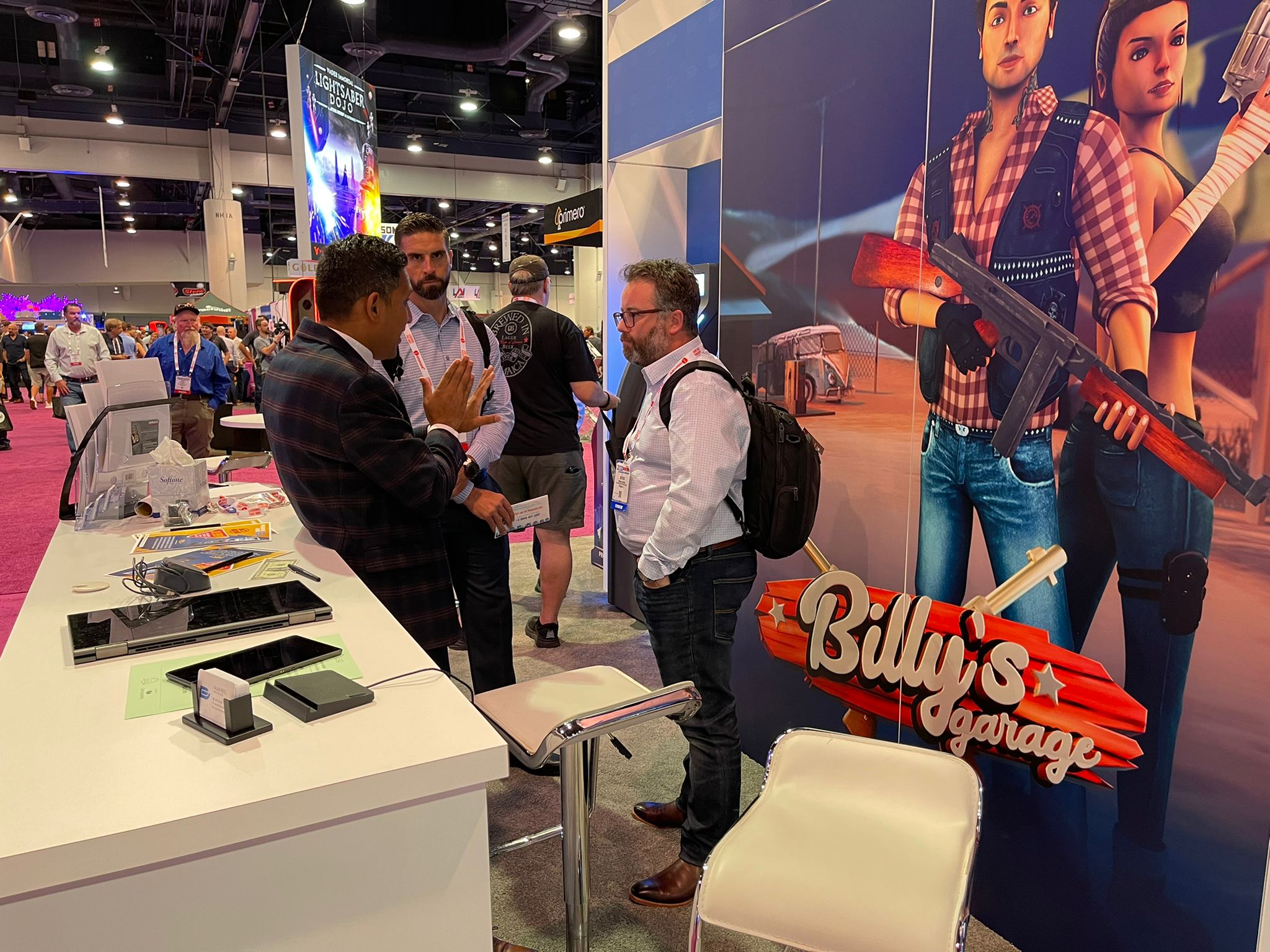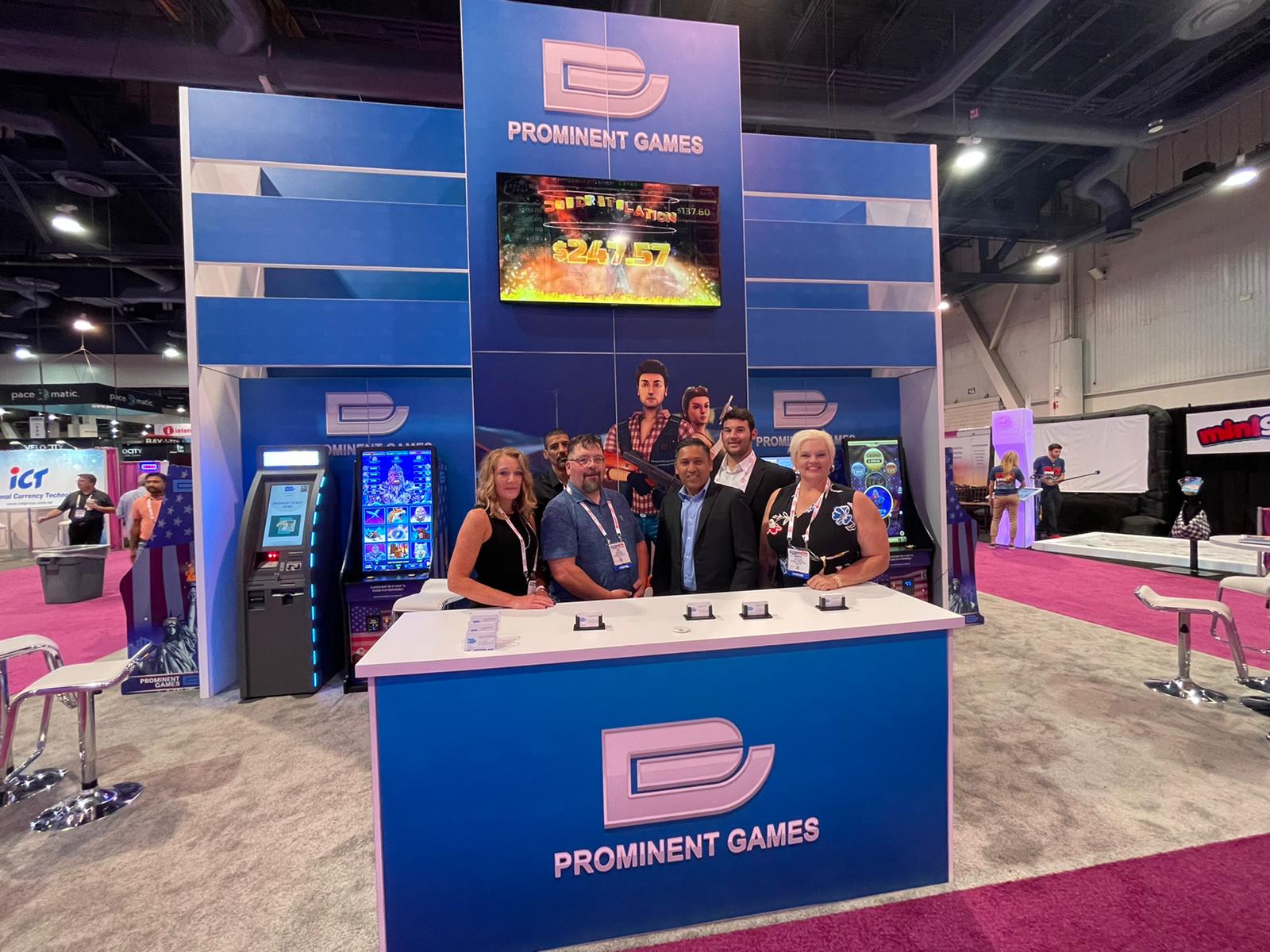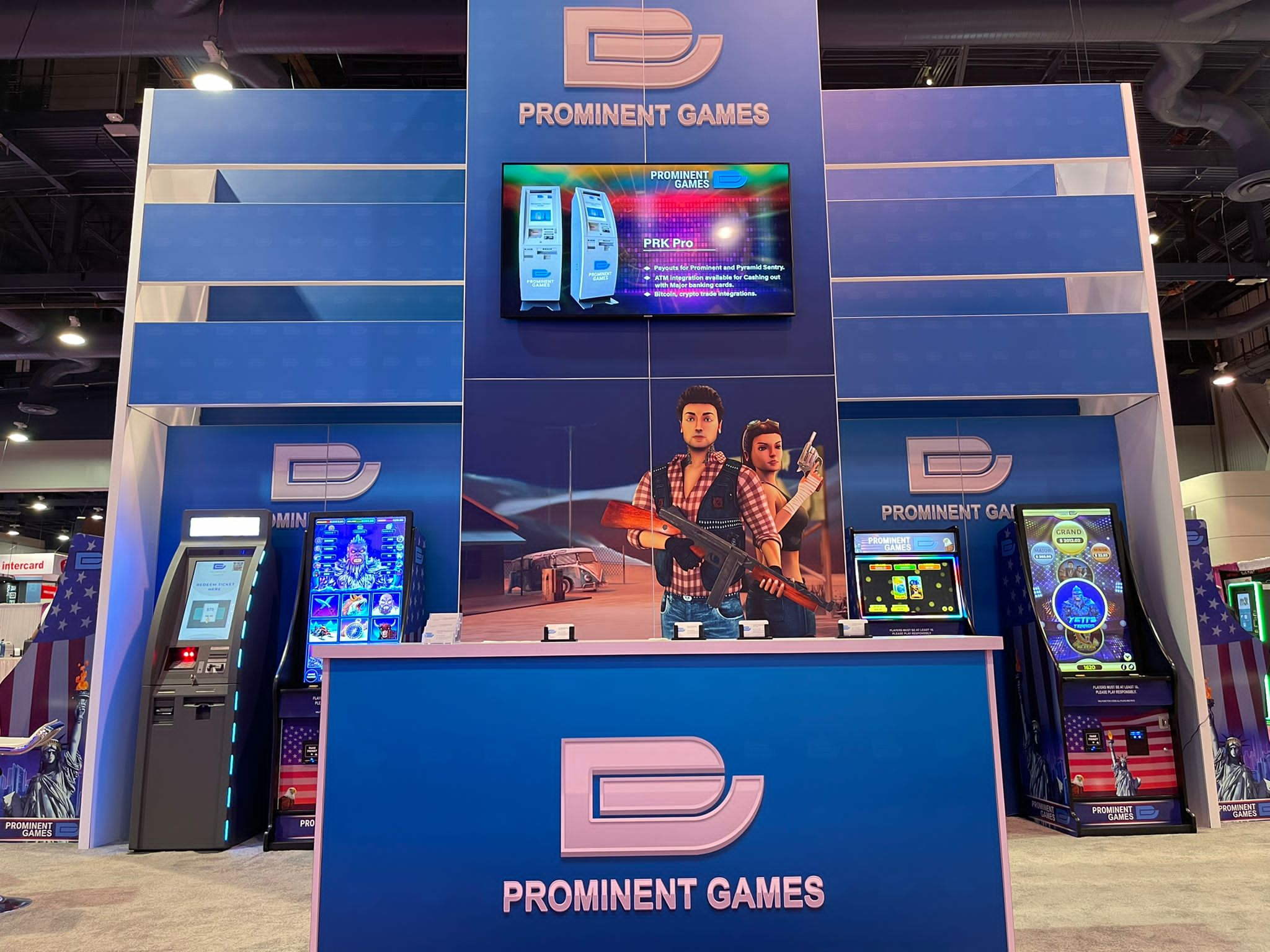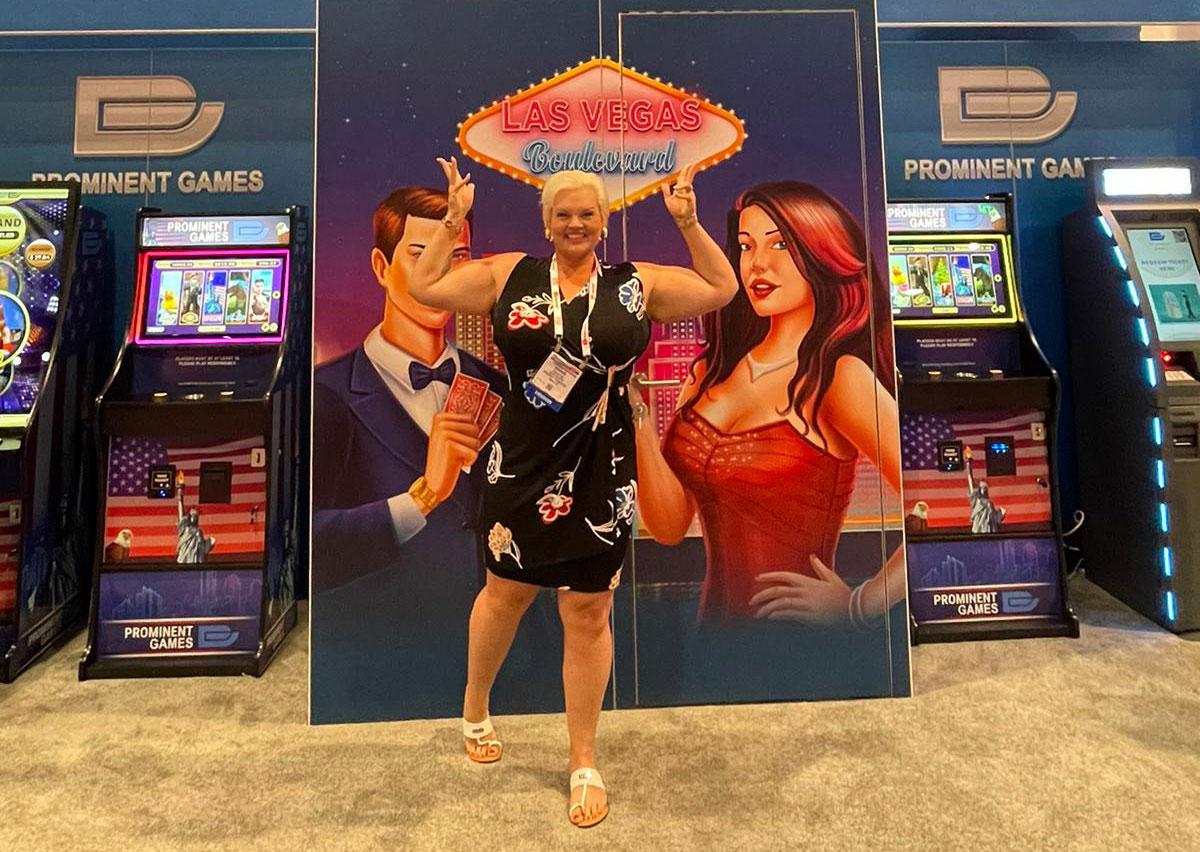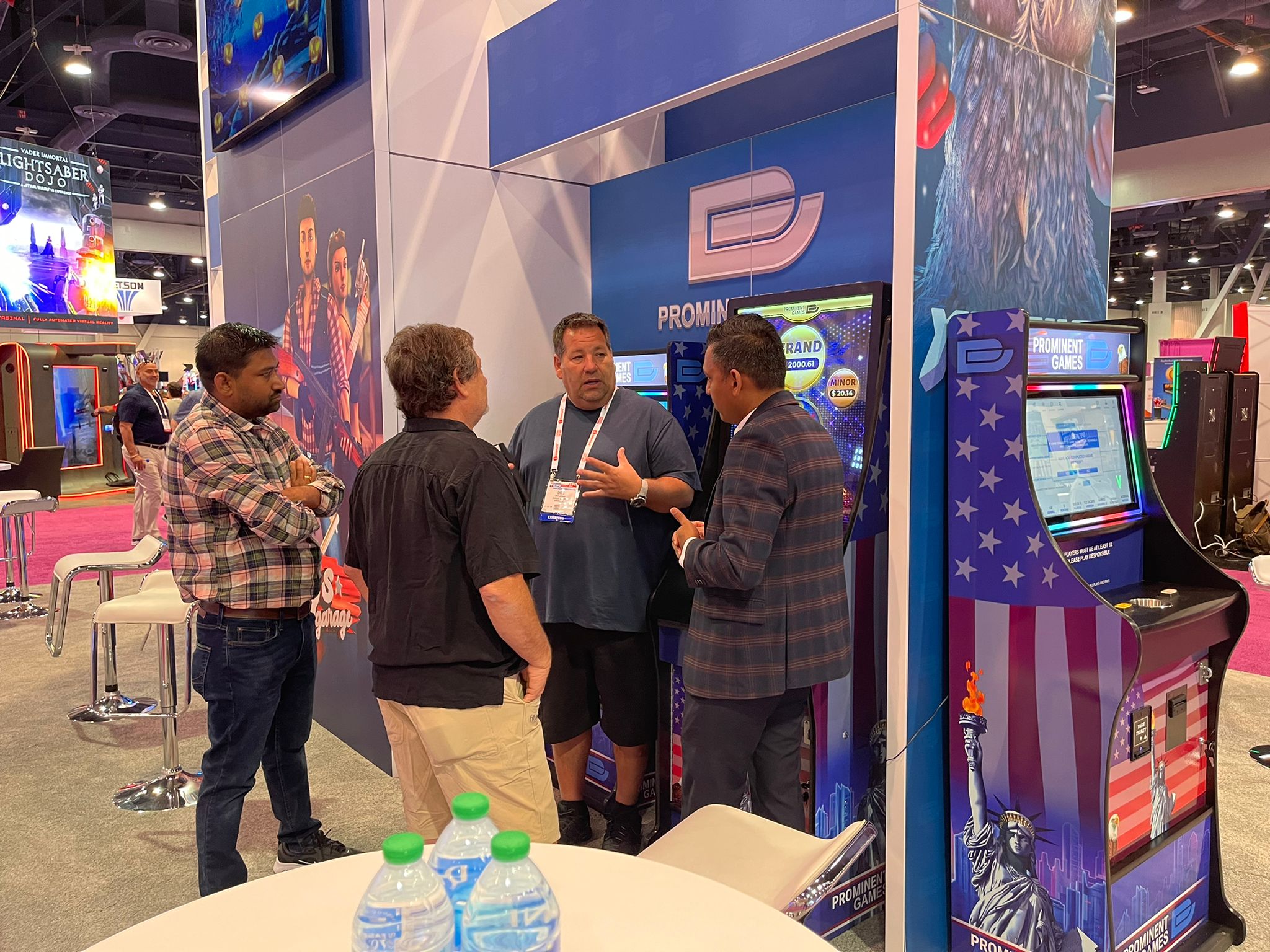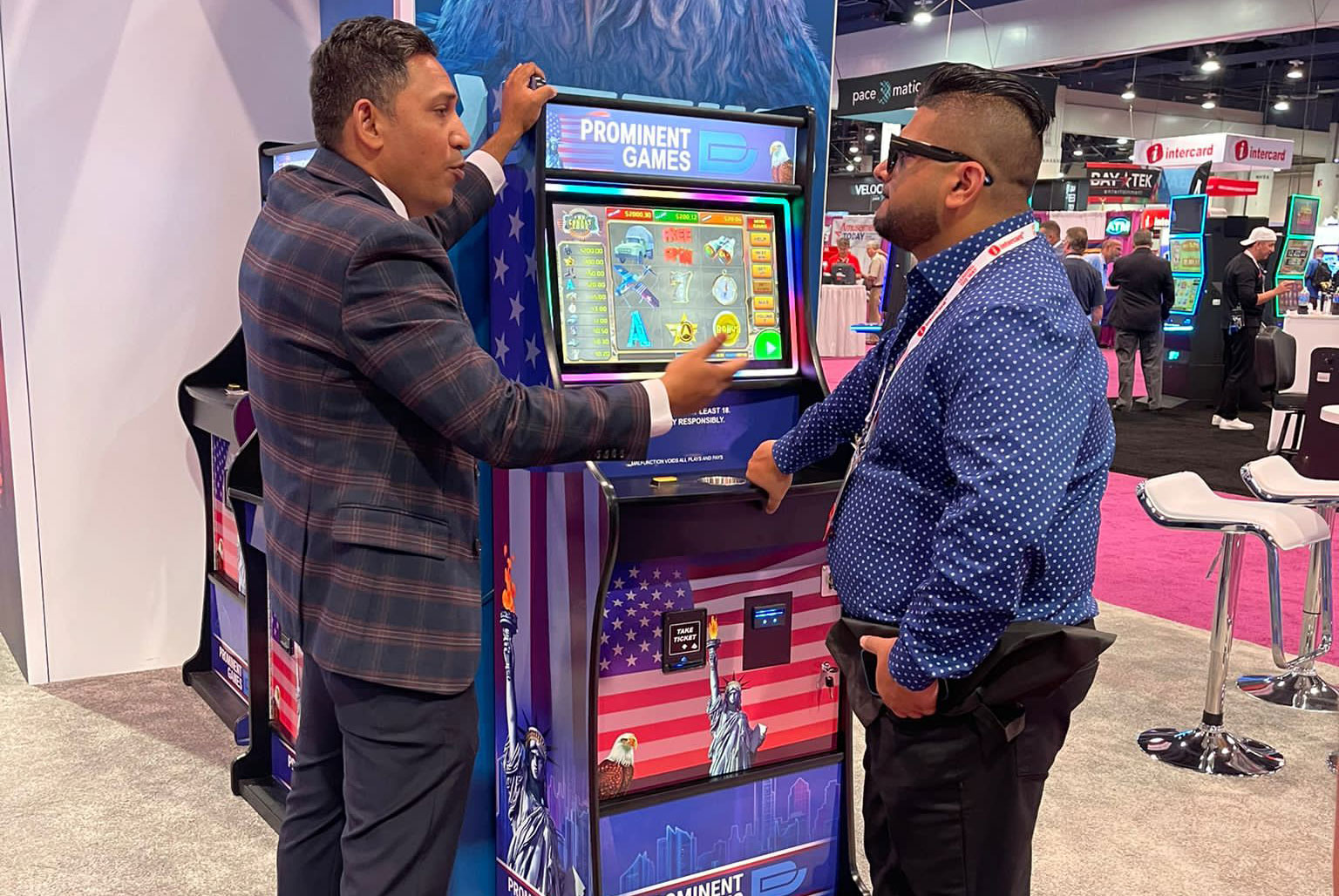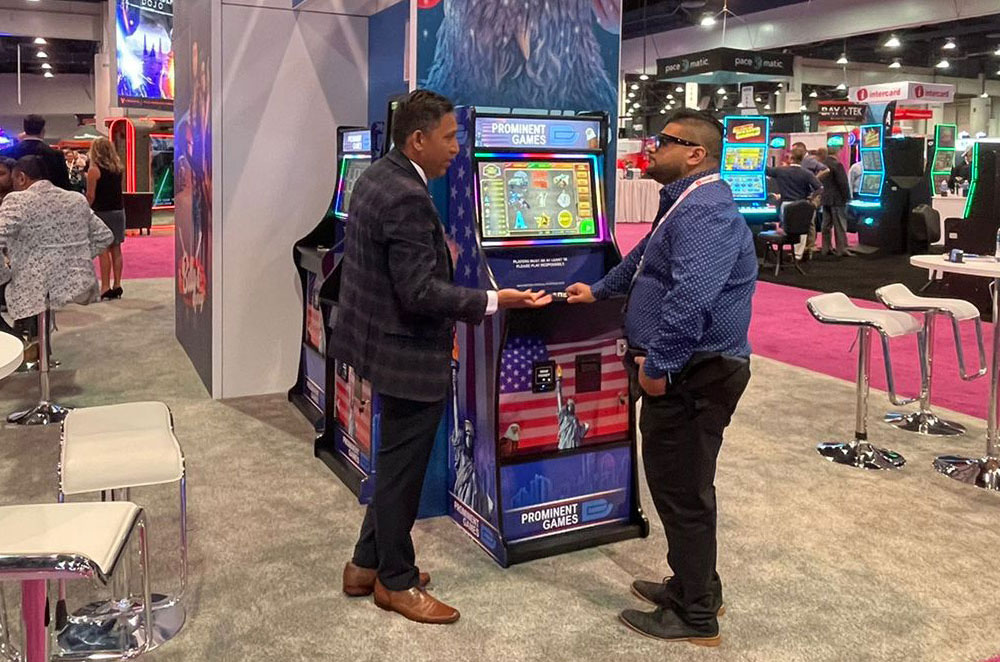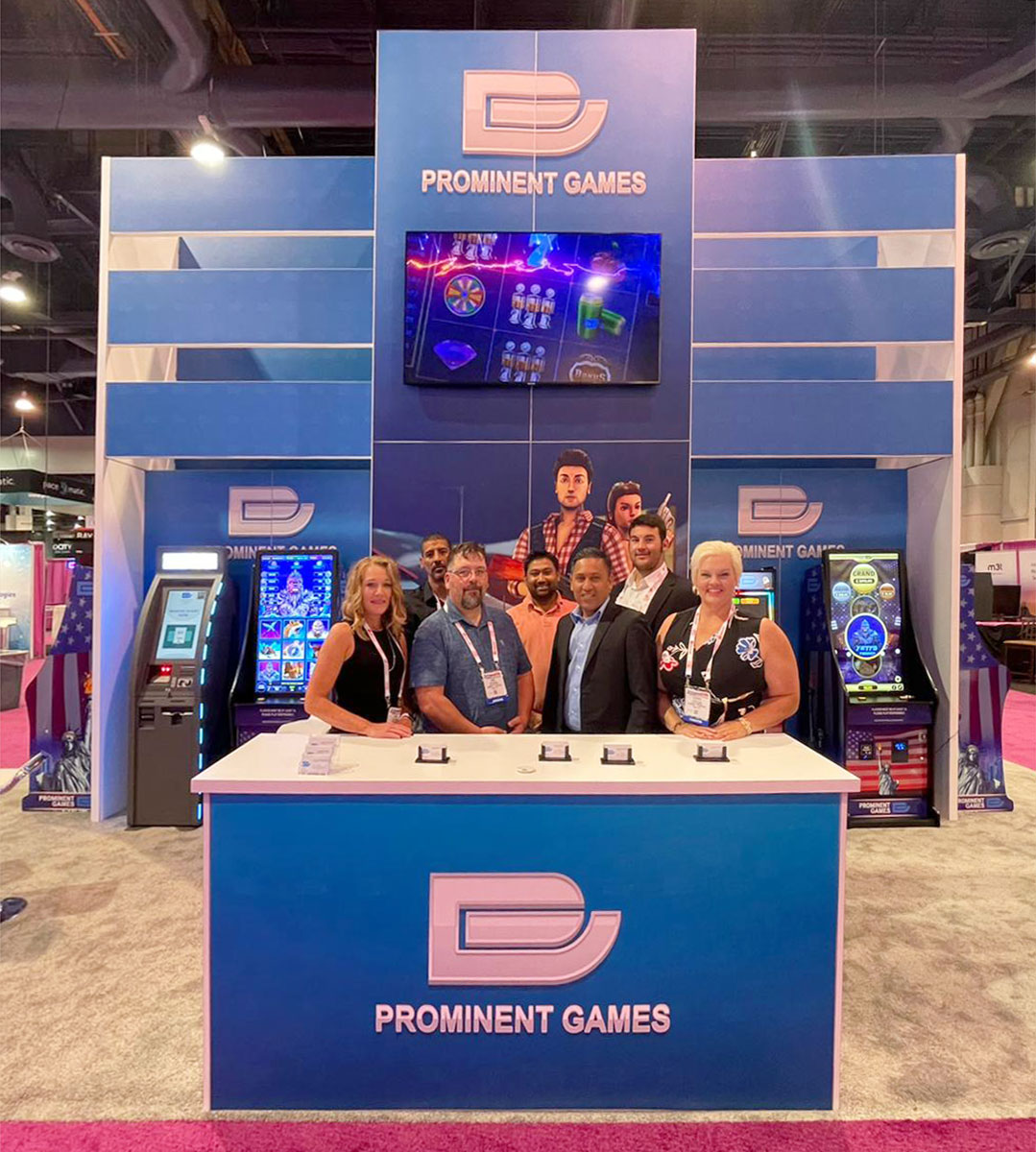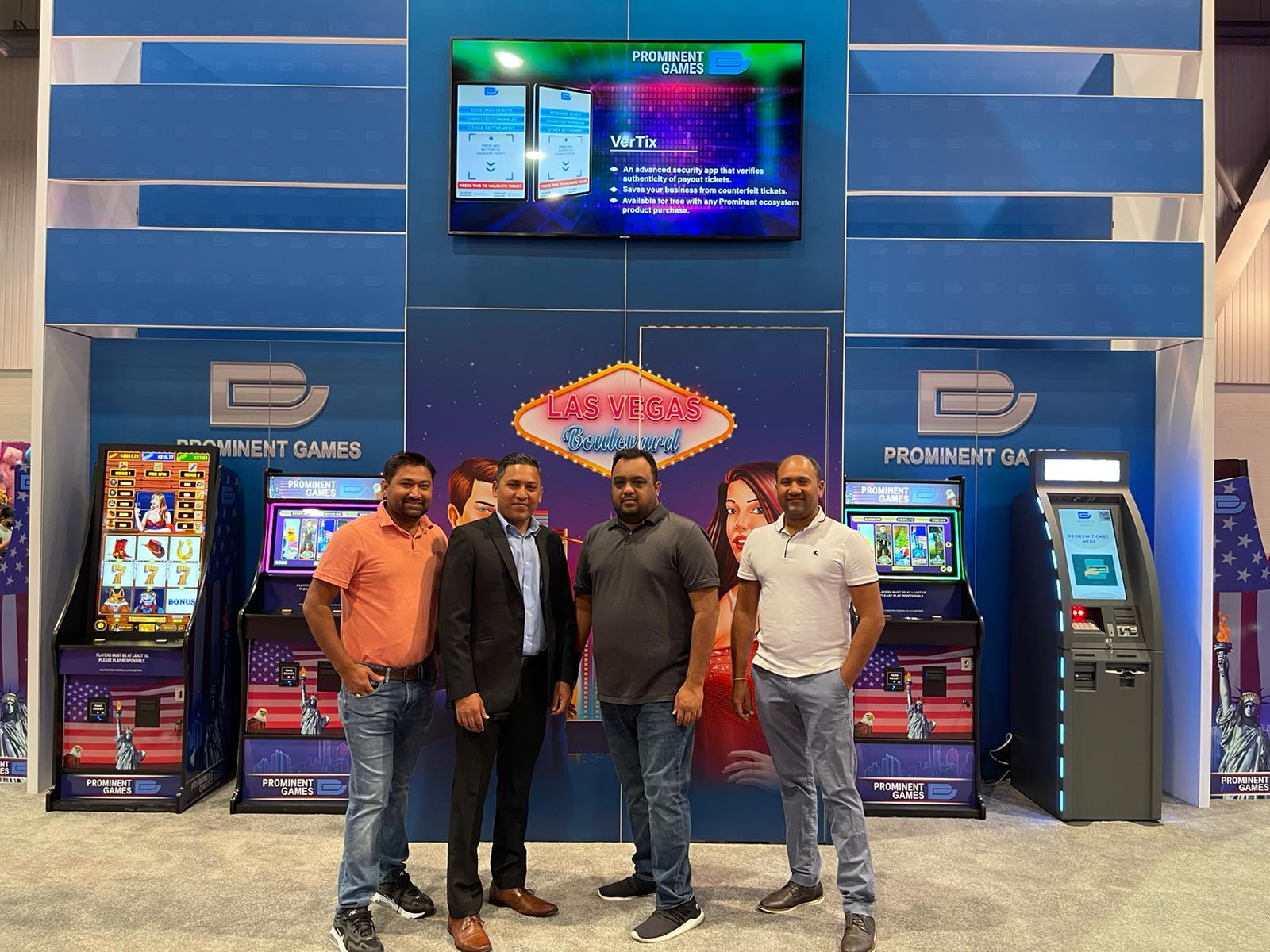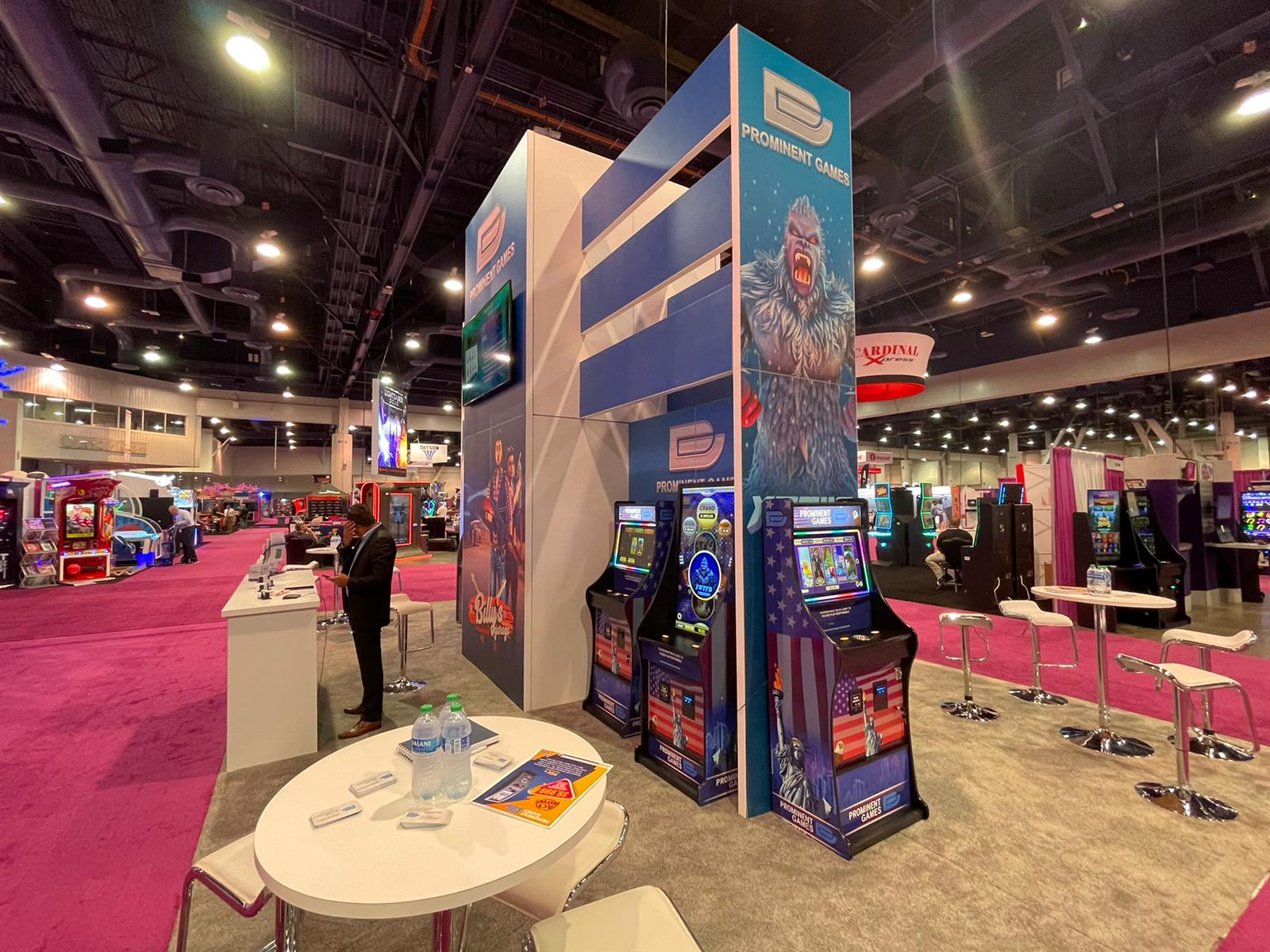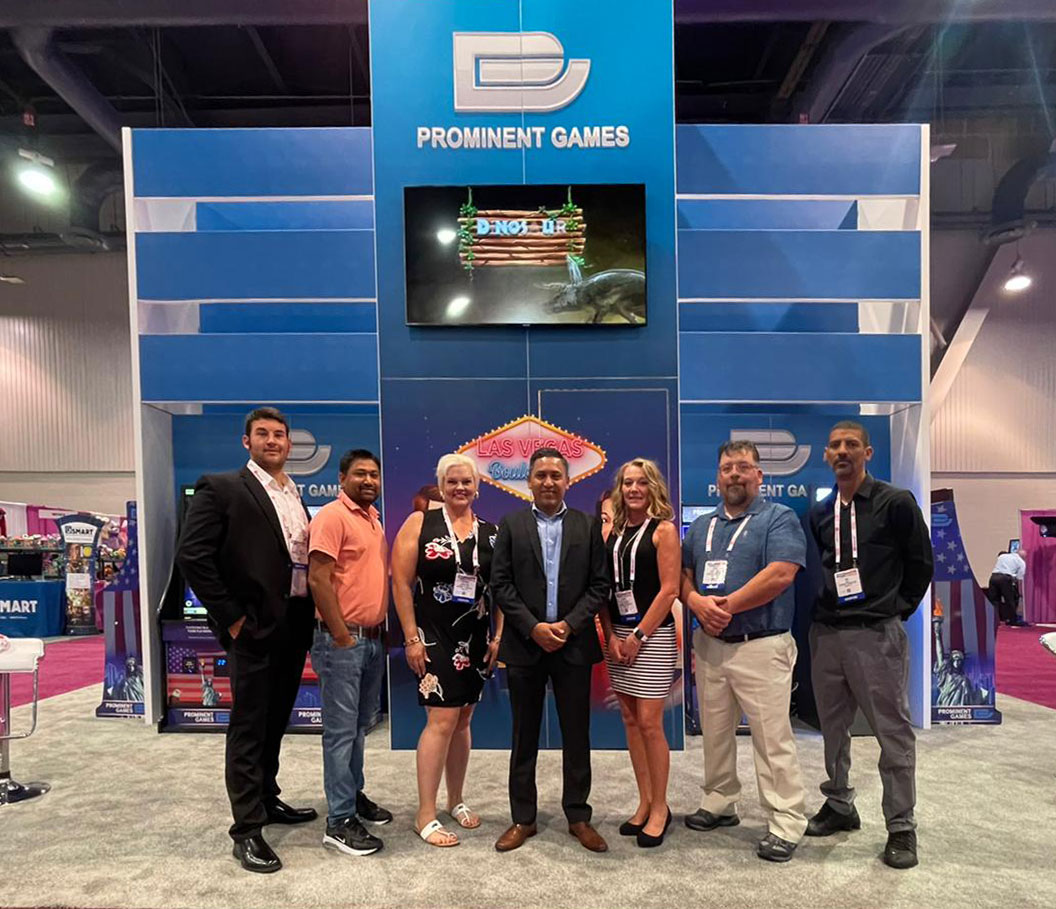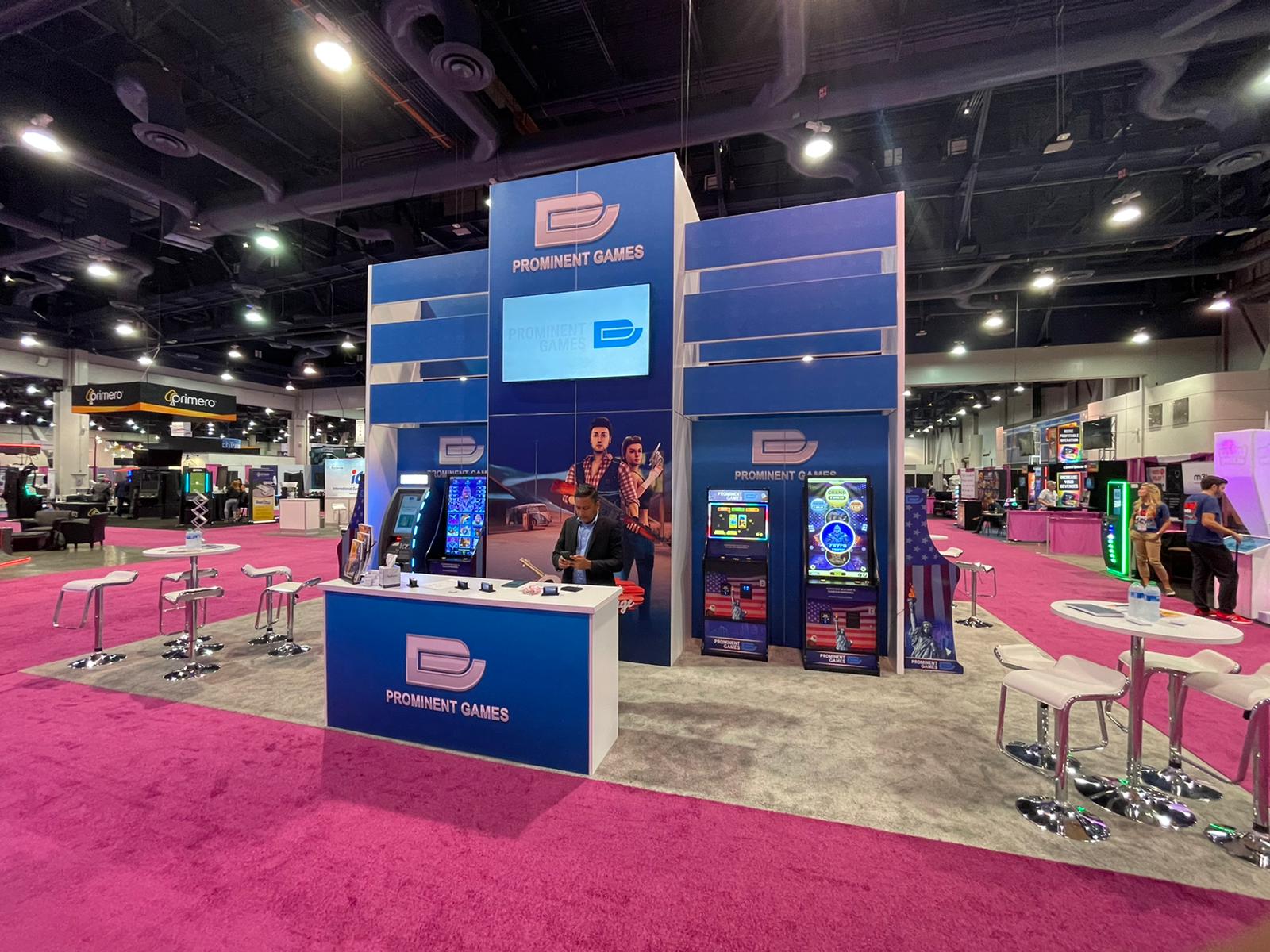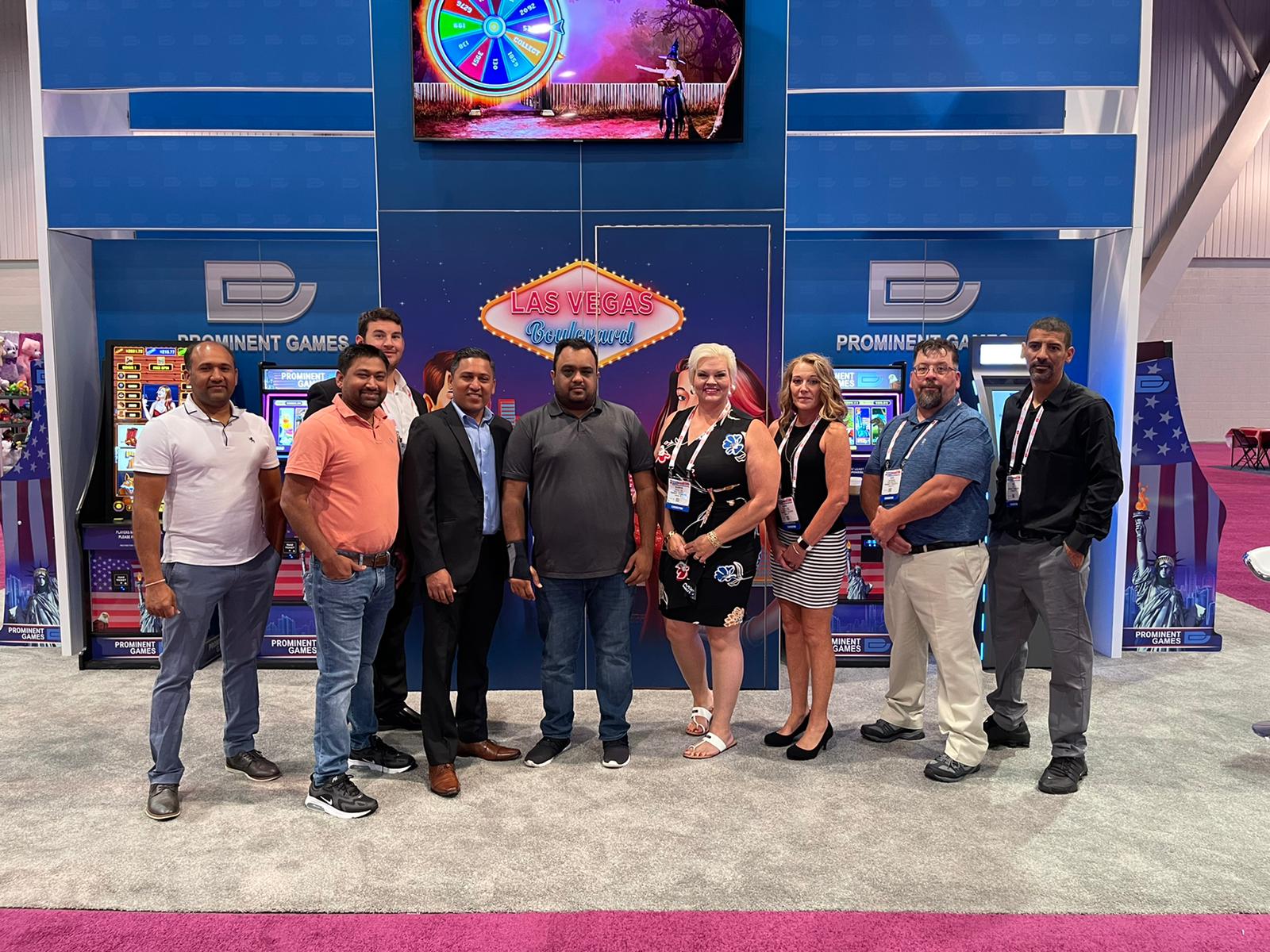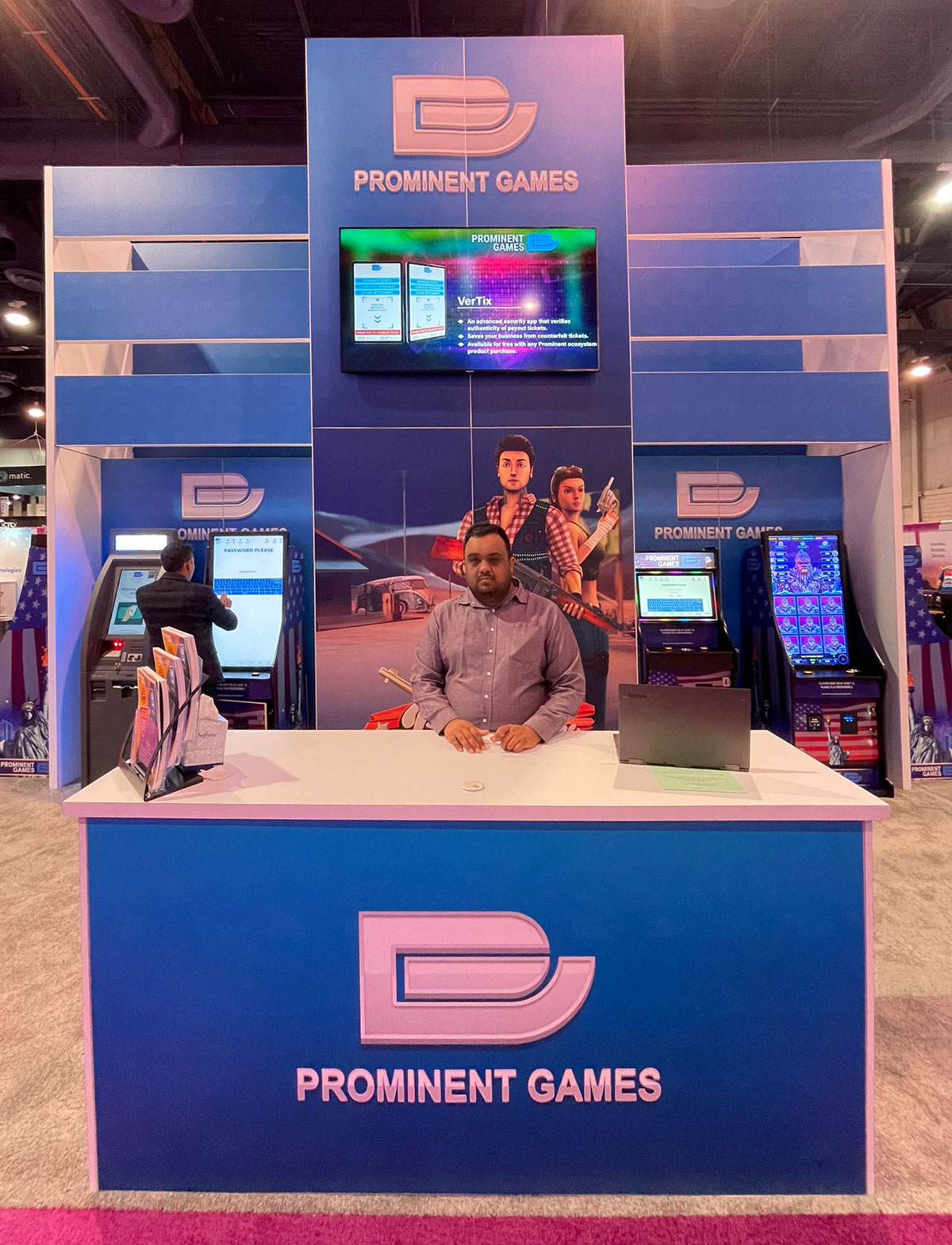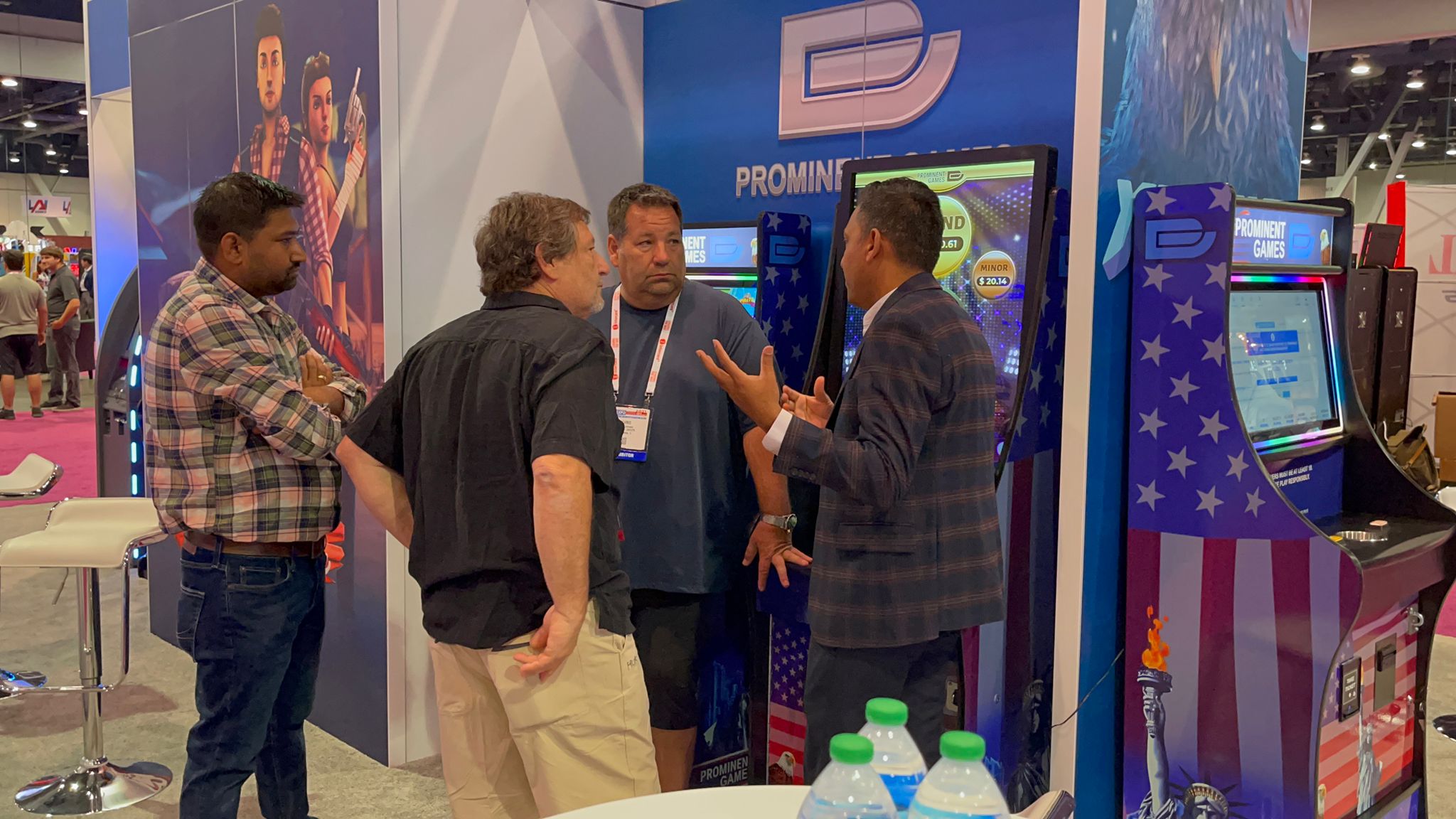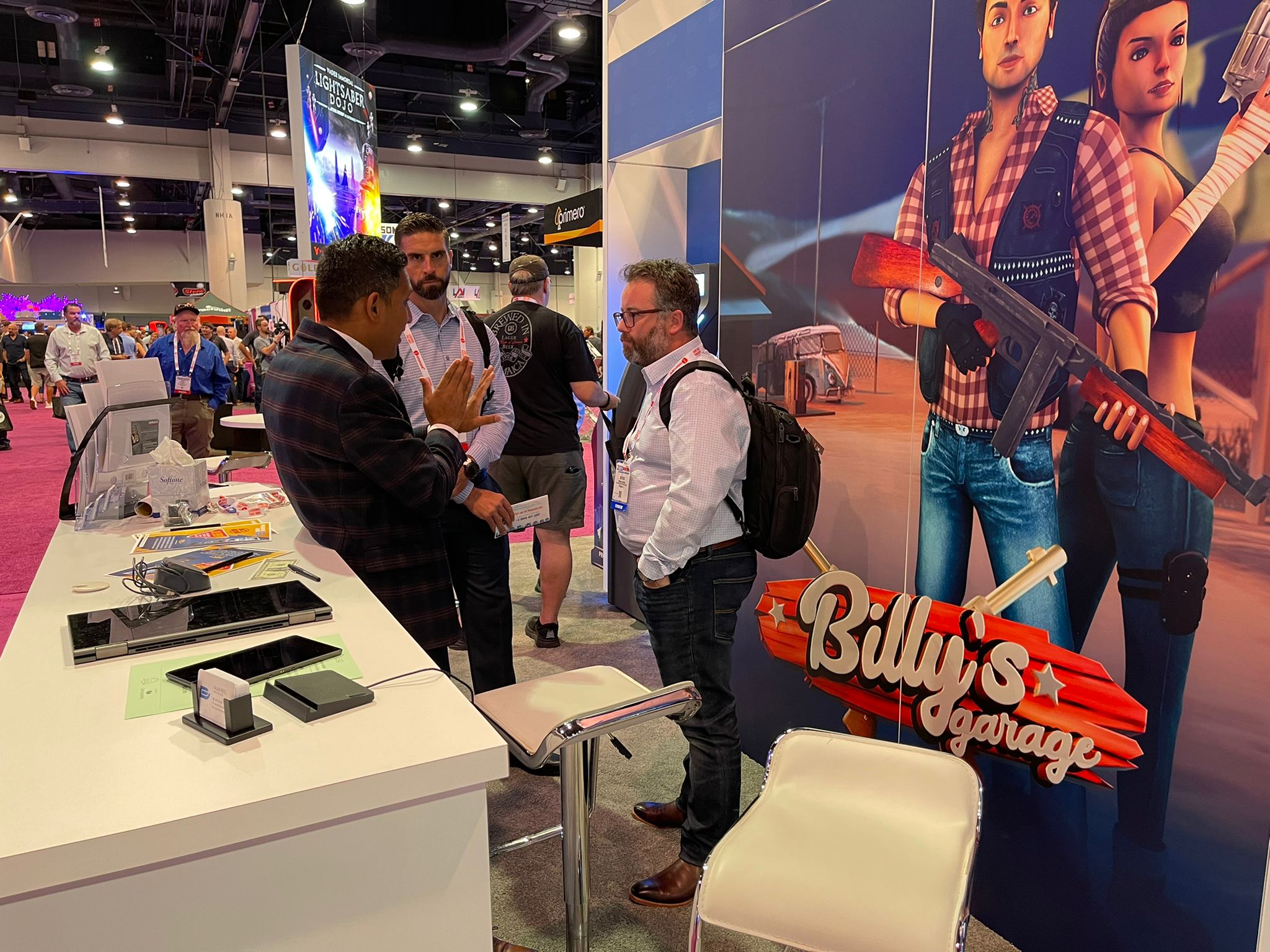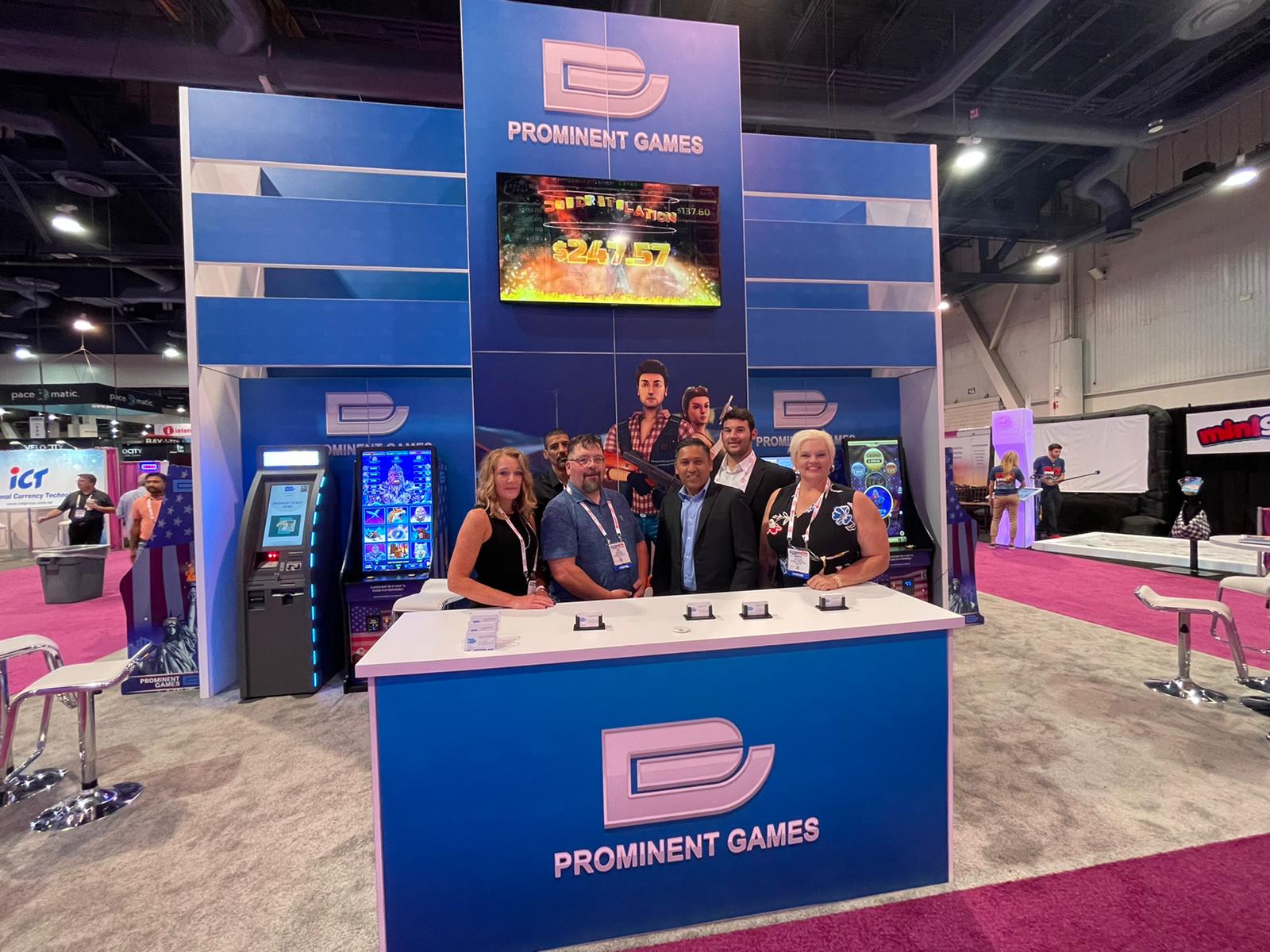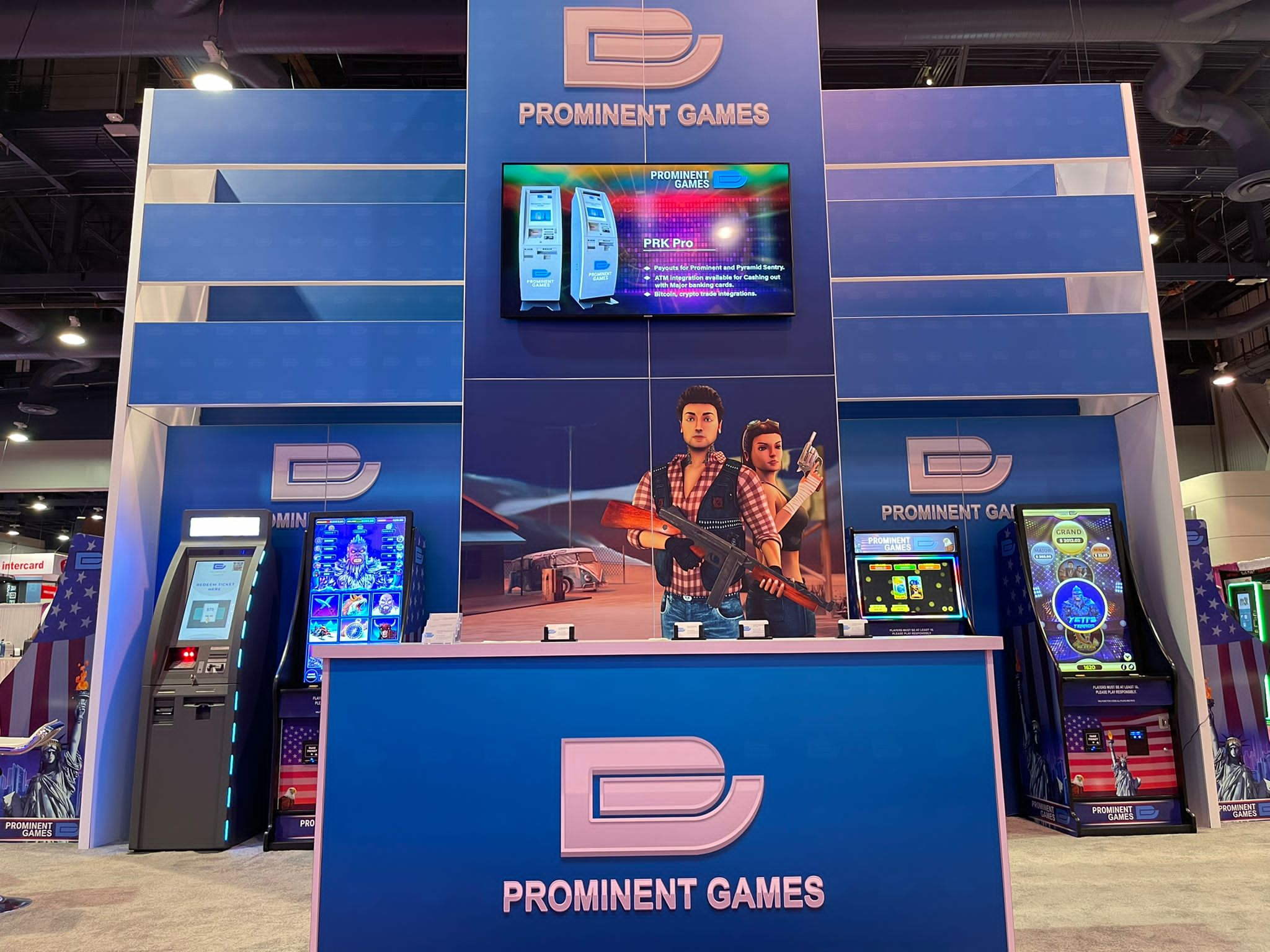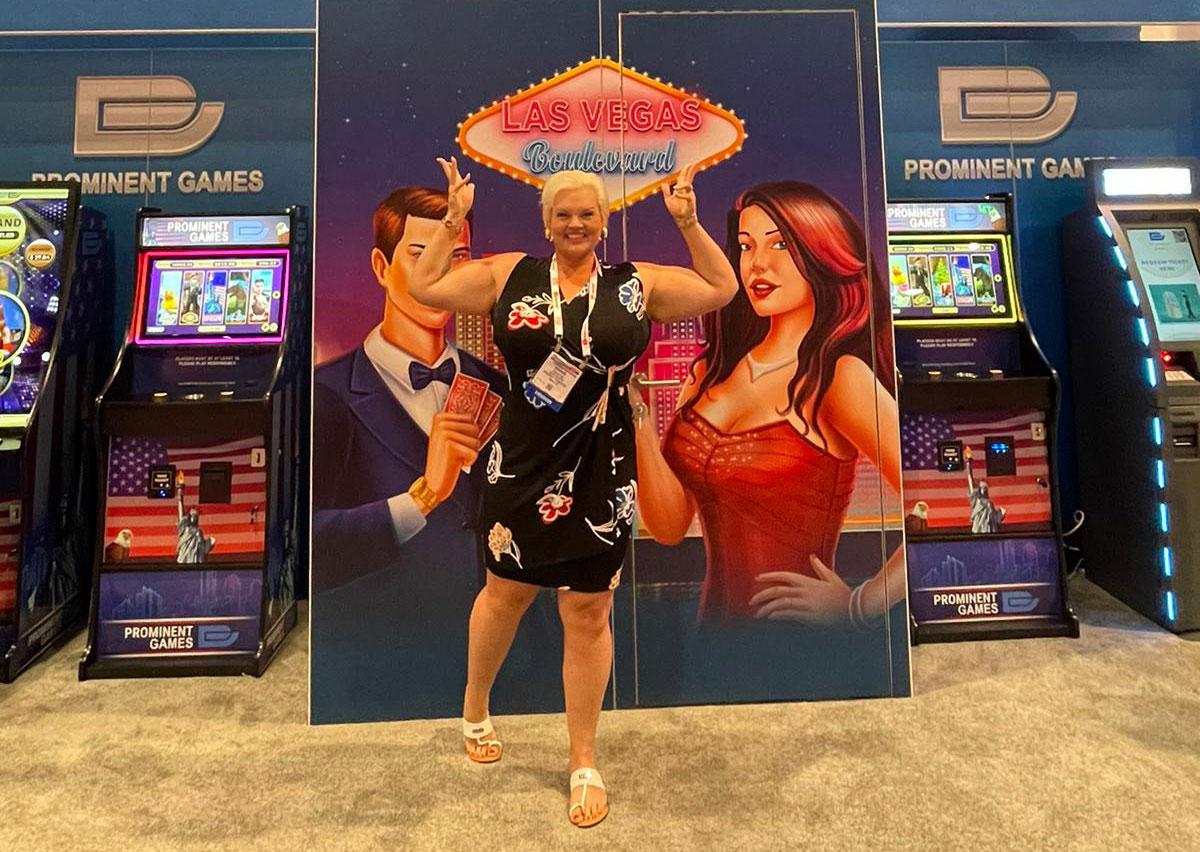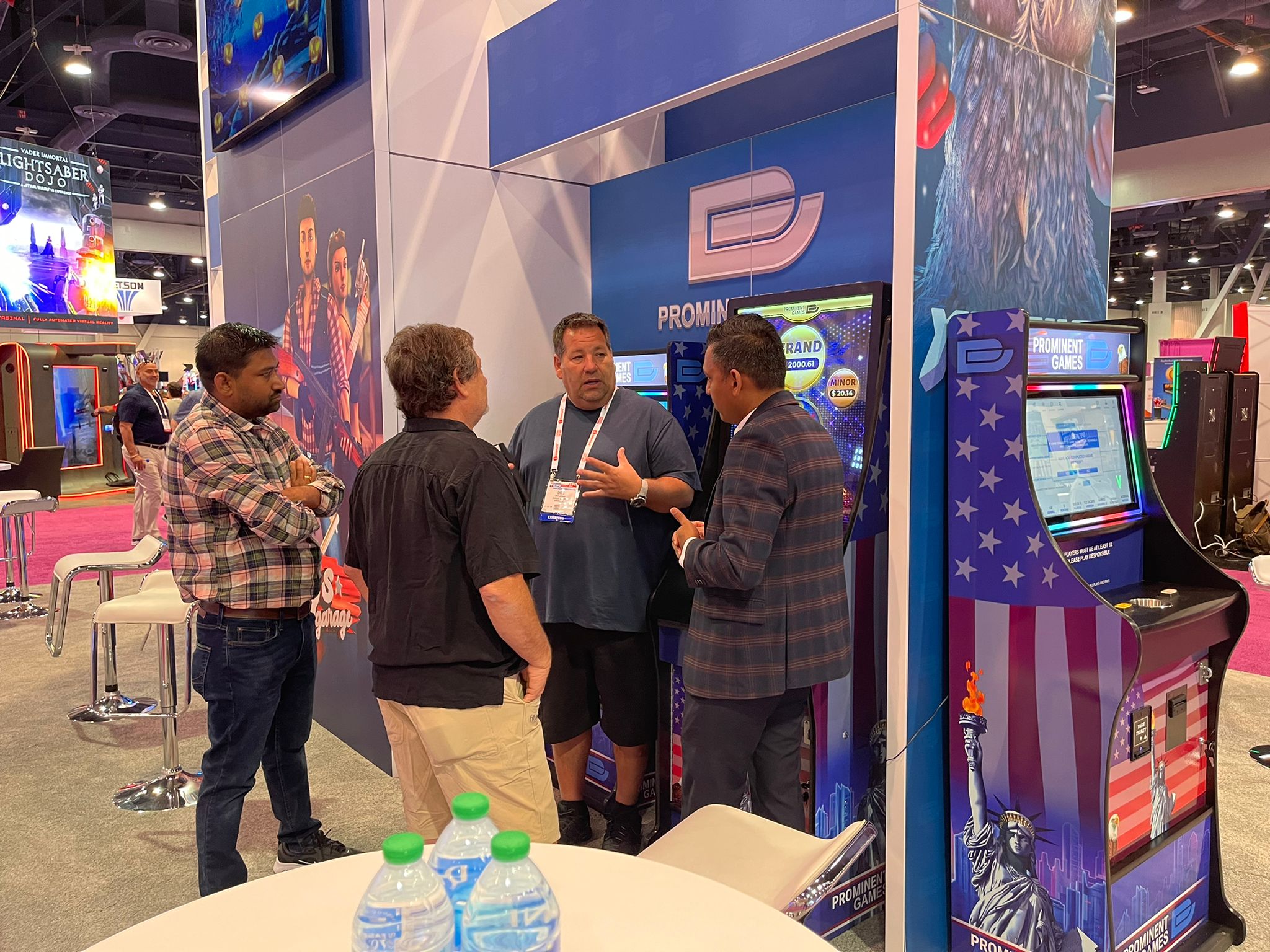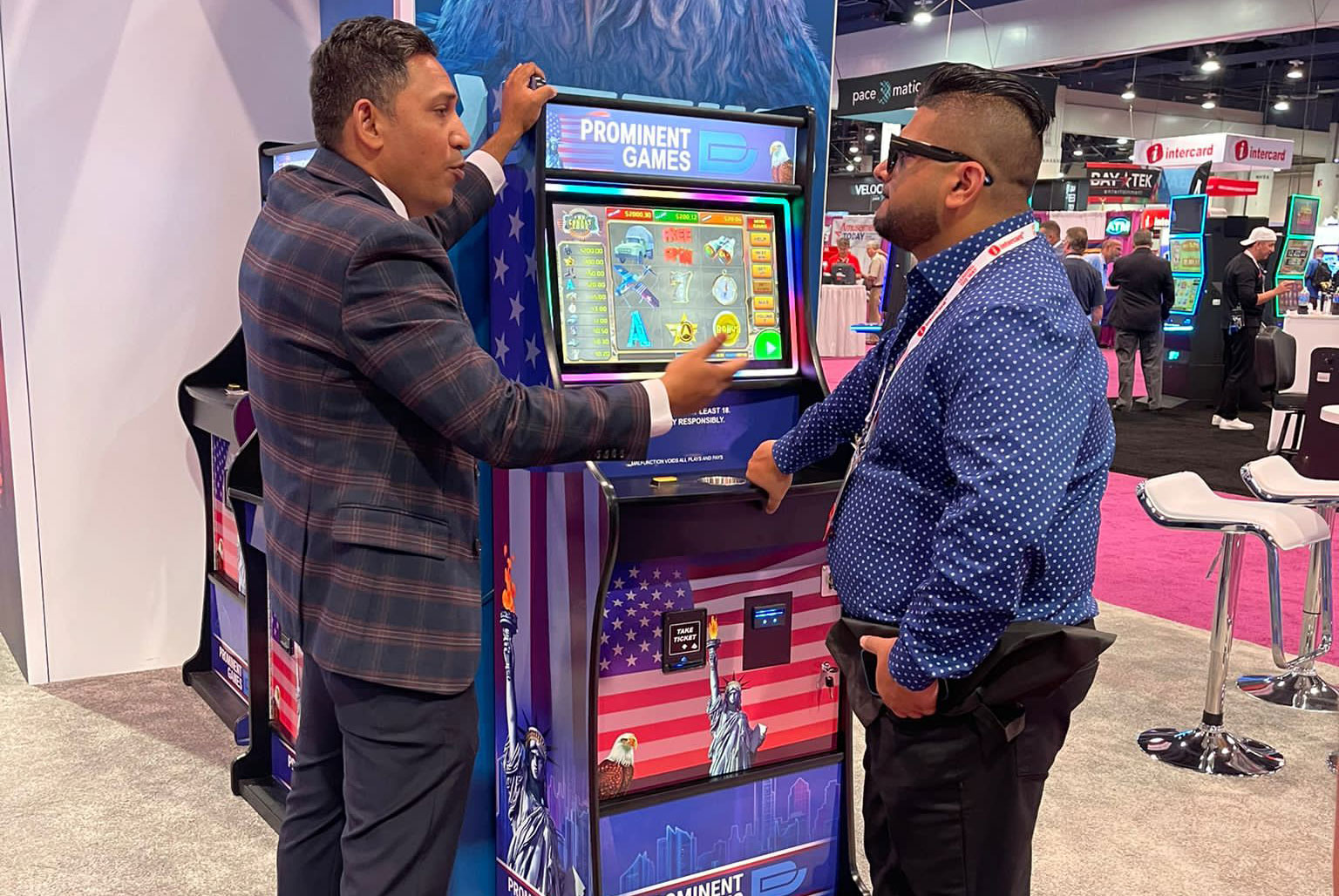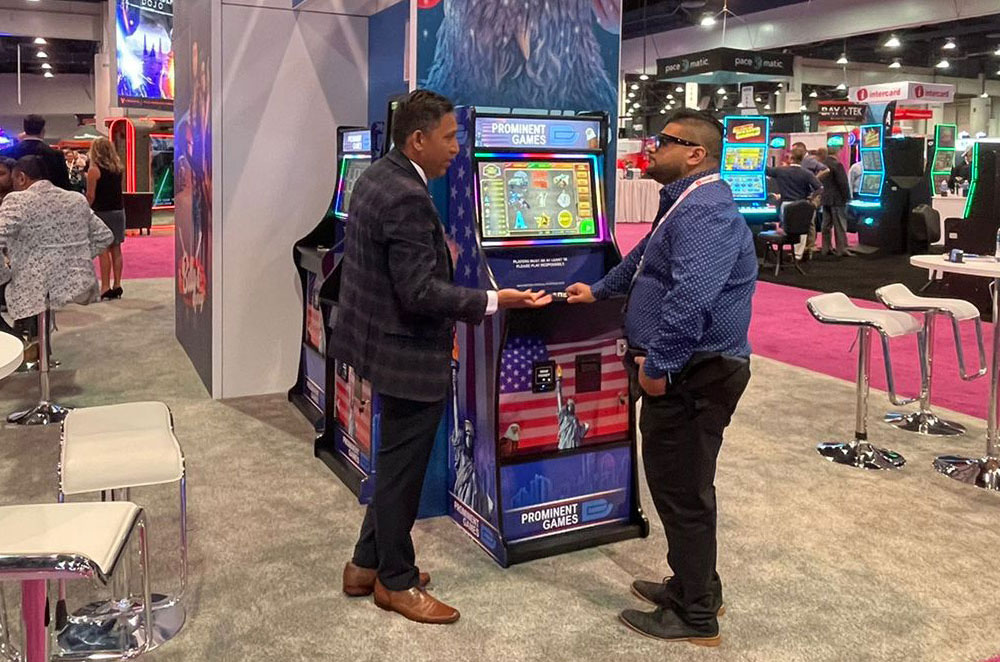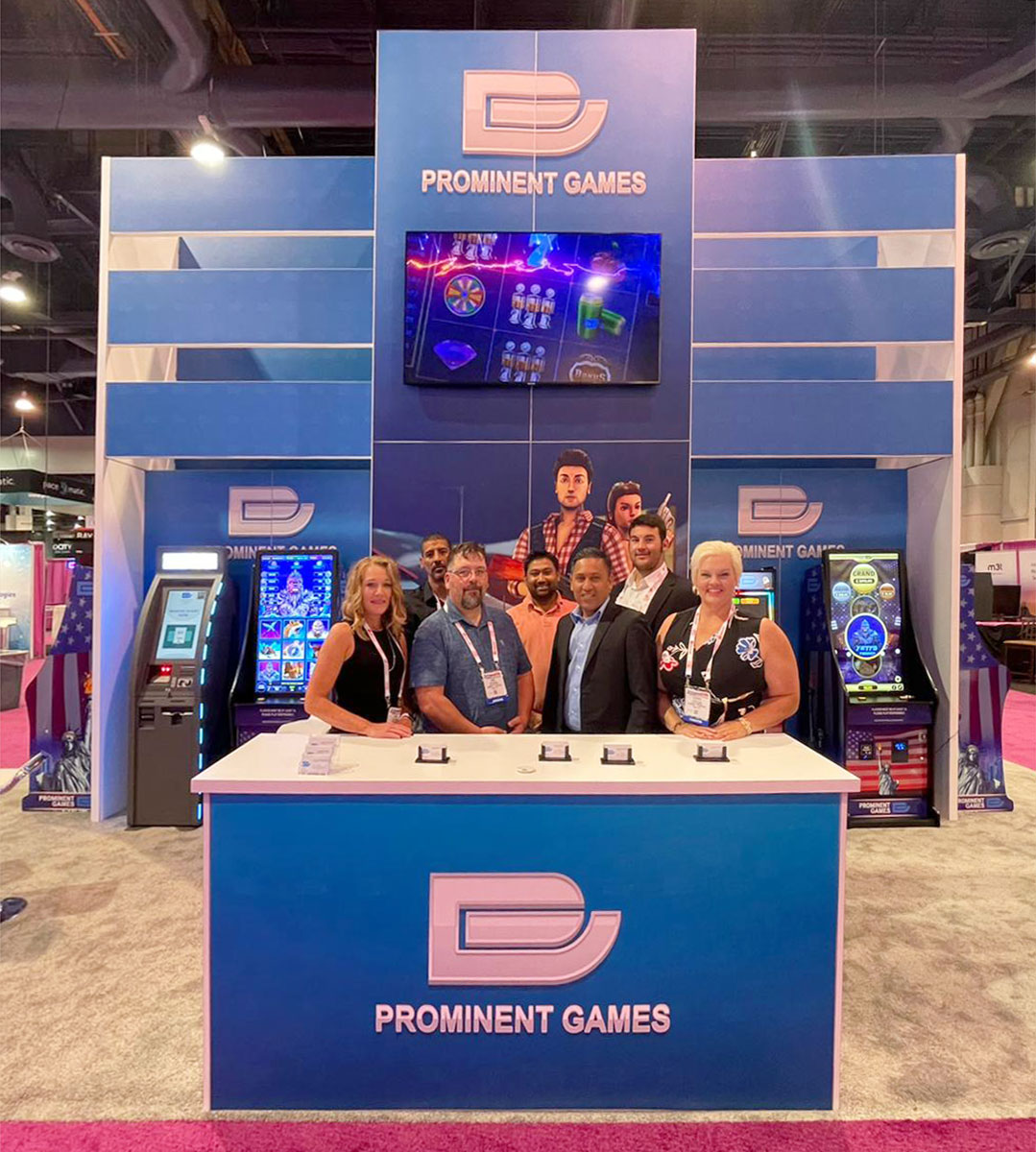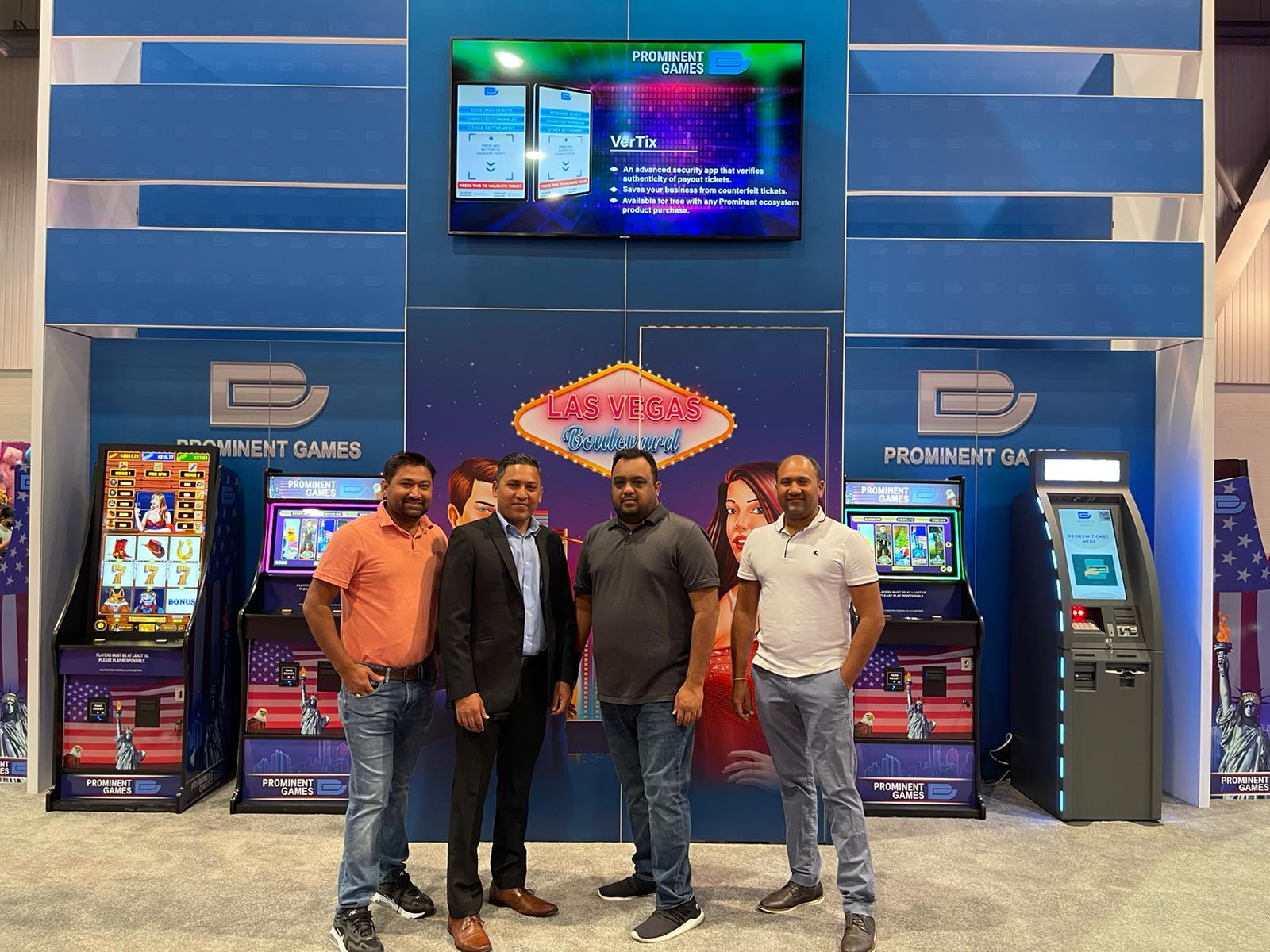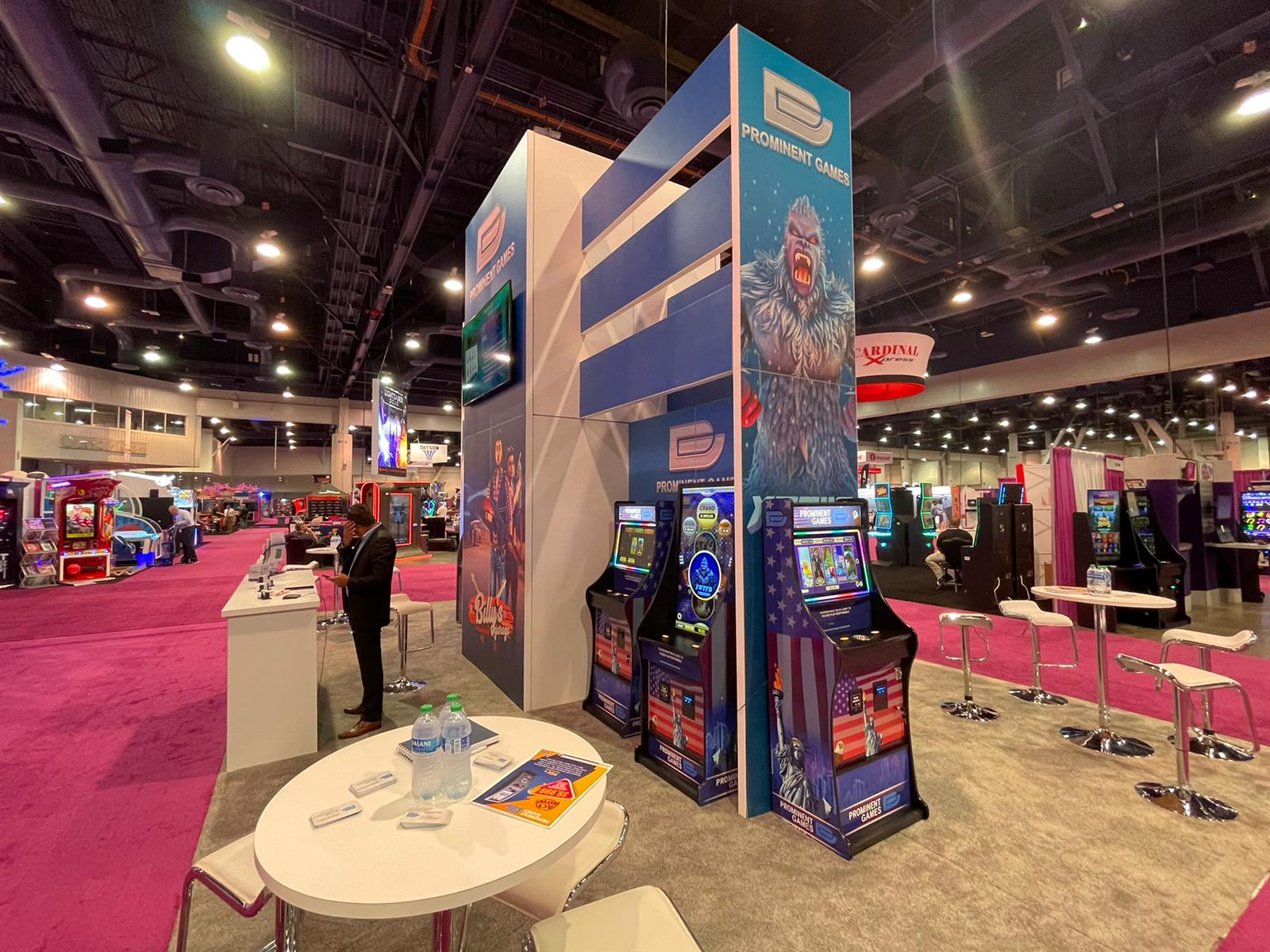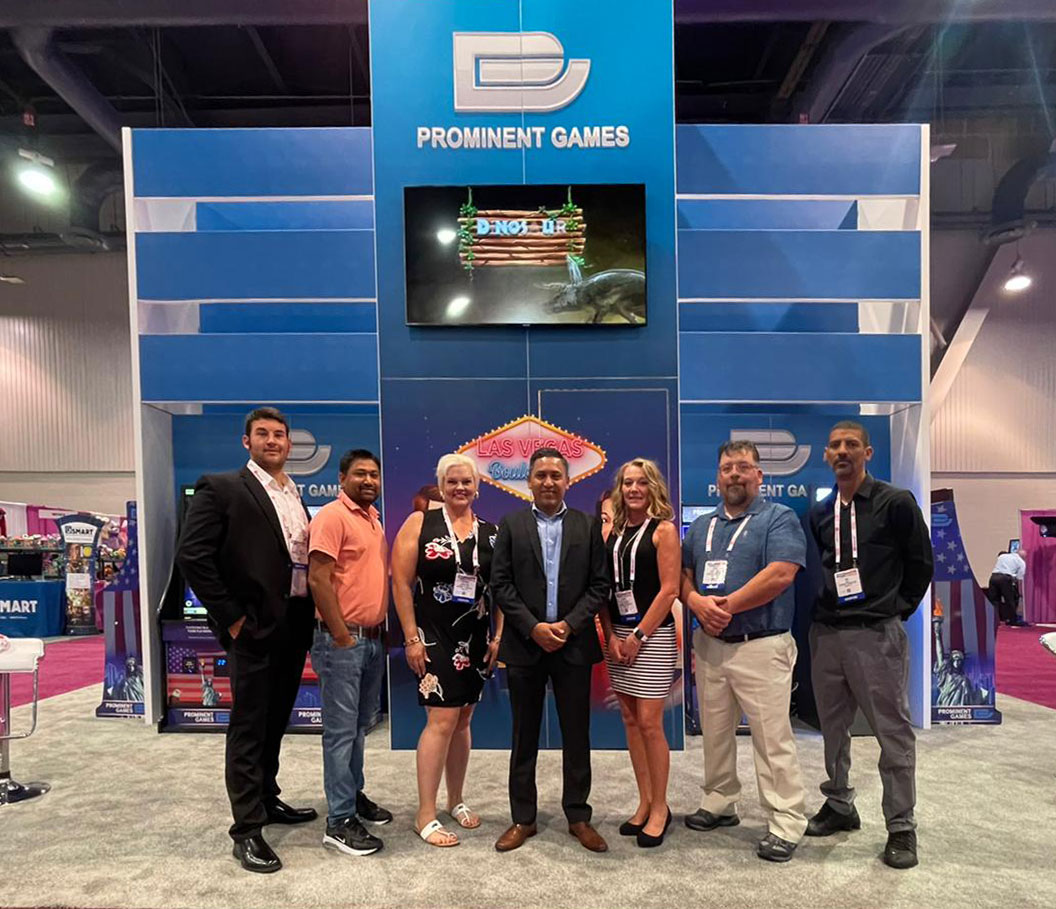 Southern Amusement & Entertainment Expo, AUG 2021
Duluth, GA 30097-7419, USA
It's been a great "Southern Amusement & Entertainment Expo" by the PROMINENT GAMES in Georgia! Held in August 2021, Our teams are already looking forward to next year's show. Thanks to all for visiting and helping make our show a huge success!