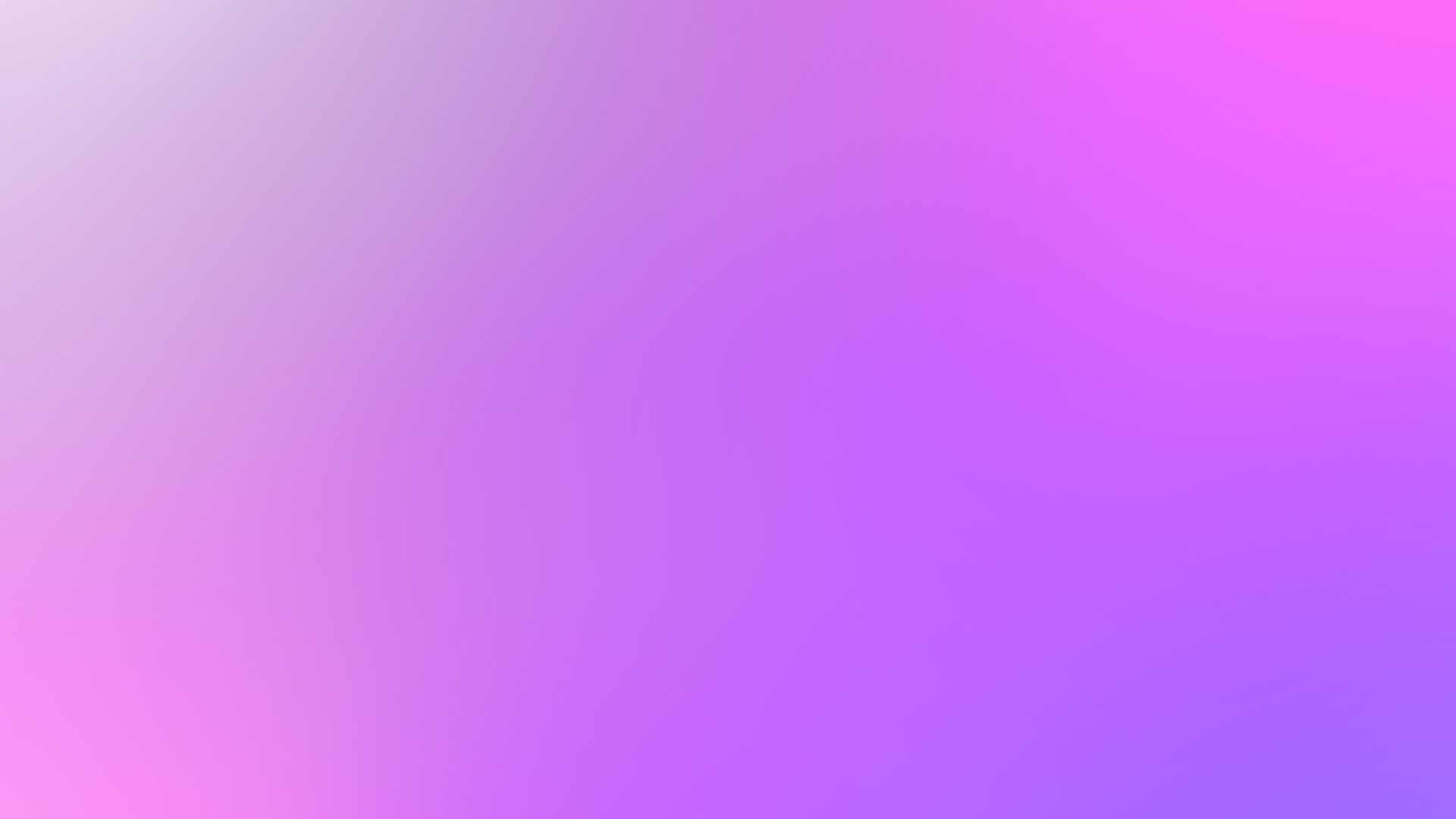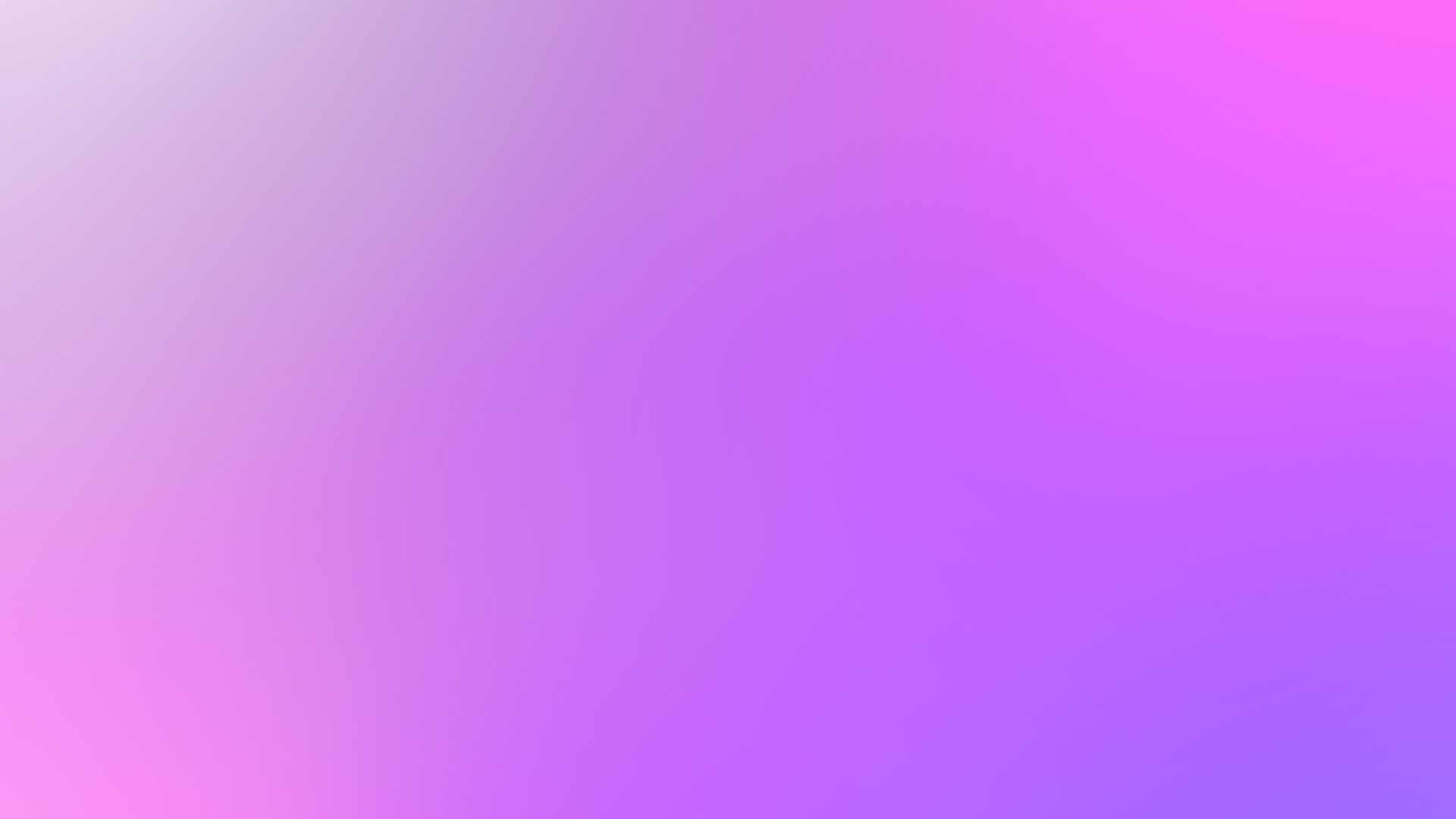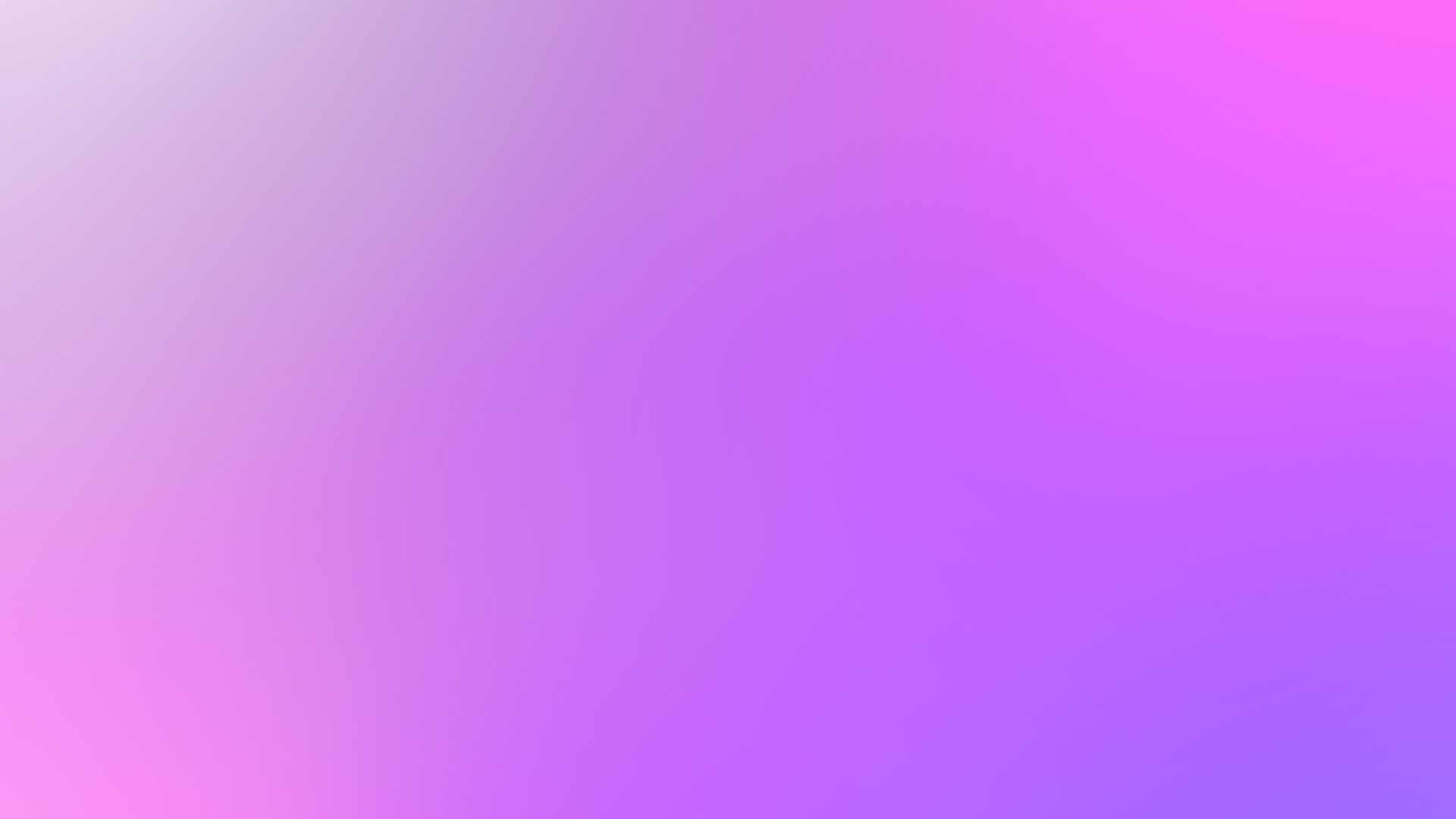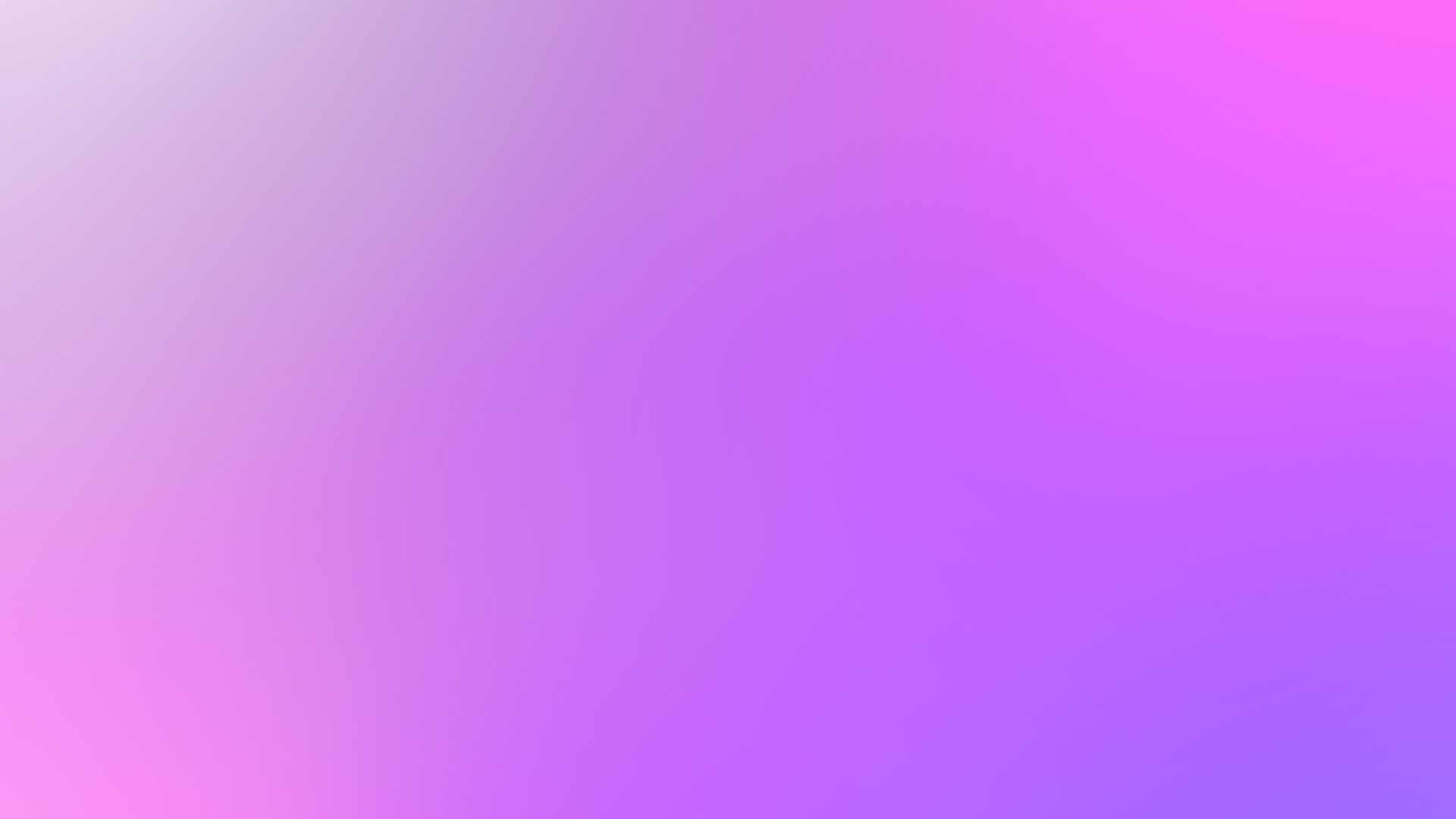 Little Investment, High Profits!
Don't miss this promising opportunity to boost up your revenue without any extra upfront expenses.
Give your customers an more engaging experience and unleash many benefits.
---
Key Benefits
engage more visitors
Generate additional revenue.
New games added every quater.
Grow most profitable square in your location.
Watch your food, beverages and overall sales go up.
Ticket verification mobile app "VerTix" to avoid counterfeit tickets.
Give your loyal customers more fun, thrill and better entertainment.
Ticket Redemption "Kiosk PRK6000" available to payout customer 24x7.
Our Games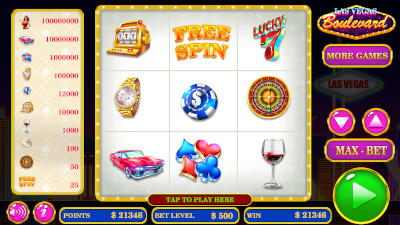 Las Vegas Boulevard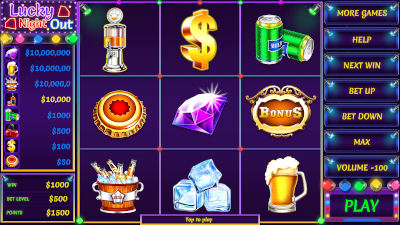 Lucky NightOut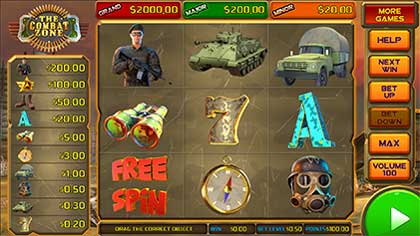 The Combat Zone
MERRY CHRISTMAS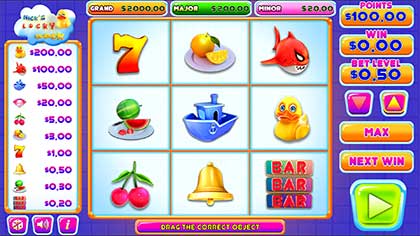 Lucky Duck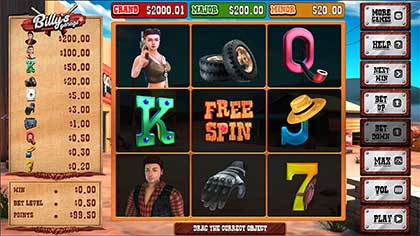 Billy's Garage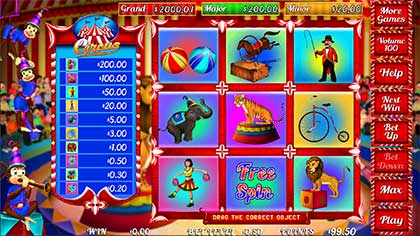 Circus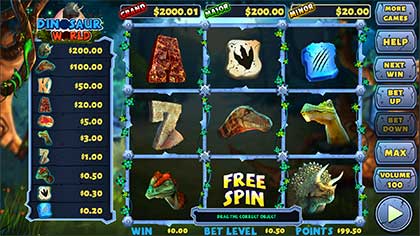 Dinosaur World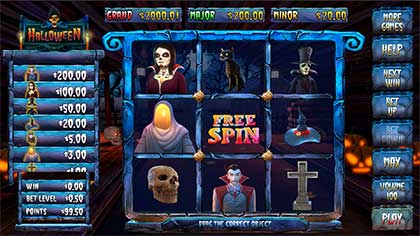 Halloween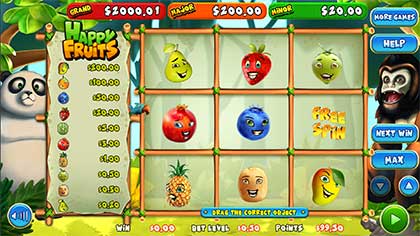 Happy Fruits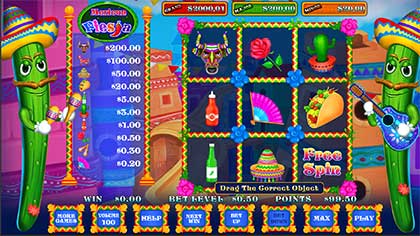 Mexican Fiesta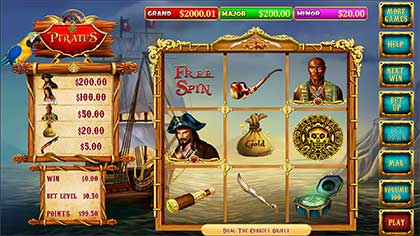 Pirates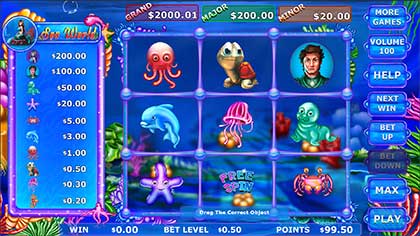 Sea World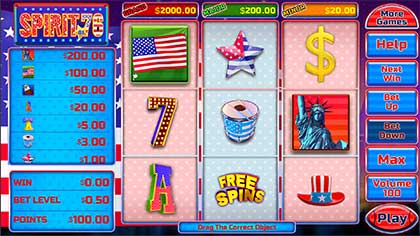 Spirit of 76
Get In Touch
For all enquiries, please email us using the form below.