Welcome To
WILD CAT SKILL
WILDCATSKILL is a skill game development company based in Kentucky, USA. Founded in 2018, the company has grown into a strong team of 100+ employees with offices based in USA and India. We combine the depth and breadth of the co-founders' expertise with an award-winning team of artists and creators to amaze our players with unprecedented gameplay and stunning graphics.
Know More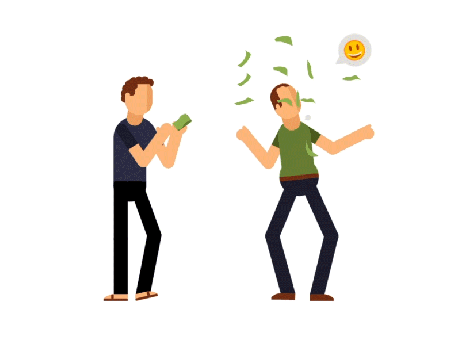 Little Investment, High Profits!
Don't miss this promising opportunity to boost up your revenue without any extra upfront expenses. Give your customers an more engaging experience and unleash many benefits.
Key Benefits
Engage more visitors
Generate additional revenue.
New games added every quater.
Grow most profitable square in your location.
Watch your food, beverages and overall sales go up.
Ticket verification mobile app "VerTix" to avoid counterfeit tickets.
Give your loyal customers more fun, thrill and better entertainment.
Ticket Redemption "Kiosk PRK6000" available to payout customer 24x7.
New Games

Game Features

You get to enjoy Free Spins frequently
MGM Bonus Wheel (Minor, Major, Grand Bonus)
The player will be rewarded by different sounds(Low to high) when they earn Minor, Major, and Grand Bonus

We'd love to hear from you
Whether you have a question about features, trials, pricing, need a demo or anything else, our team is ready to answer all your questions.
Get In Touch
For all enquiries, please email us using the form below.