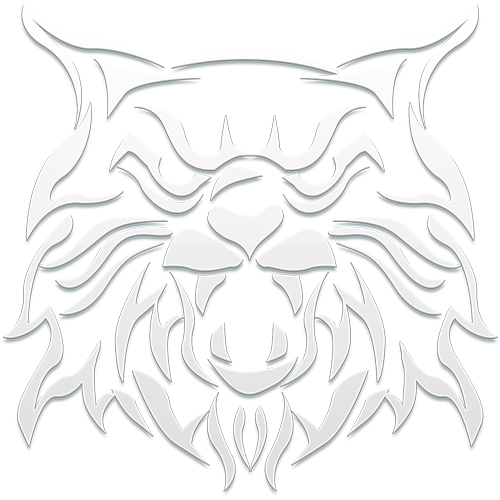 About Us
Our proven track record of creating performing and profitable skill-based games is unmatched. In addition, we offer a variety of configurations and game mechanic variations to suit a variety of markets. So if you are looking to extend your service area or start fresh, we have the industry-leading platforms ready for you.
Little Investment, High Profits!
Don't miss this promising opportunity to boost your revenue without any extra upfront expenses. Give your customers a more engaging experience and unleash many benefits.